10 Statements That Will Change Your Marriage (For Better or For Worse)
Sue Schlesman

Crosswalk.com Contributing Writer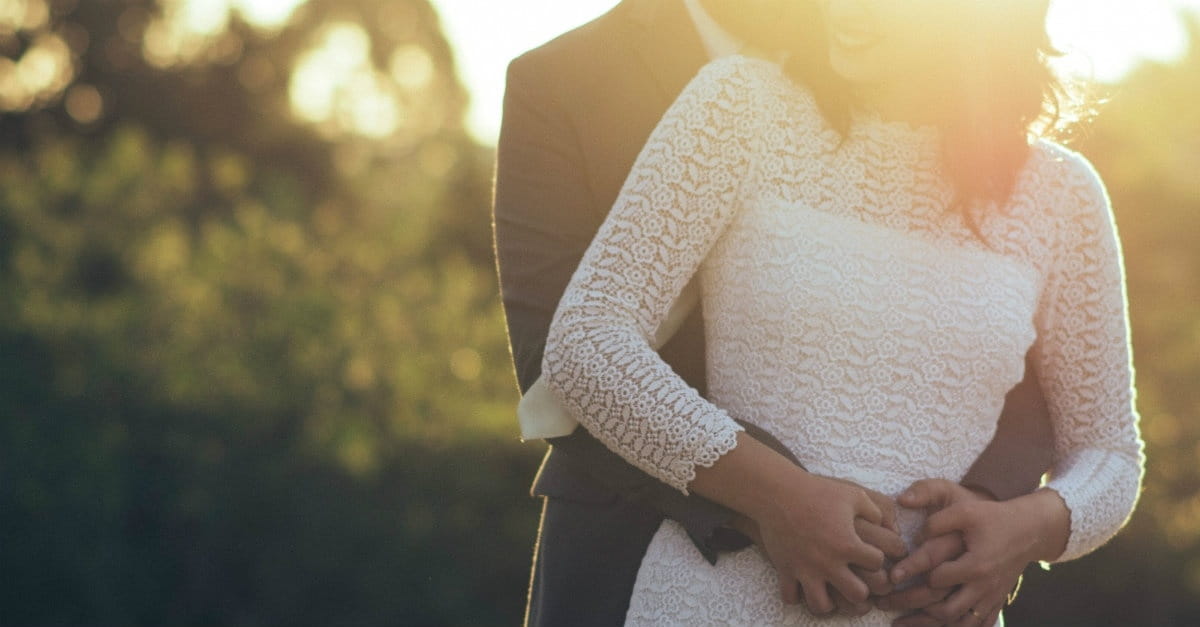 When you get married, you're looking for the "magic words" that will propel you and your spouse into marital bliss. You've watched a lot of romantic comedies, and you're waiting to hear "You had me at..." or "I'd die for you." Instead, you hear "Why can't you—" and "You should have—." Arguments spin out of control from what seem to be simple conversations, like who forgot to put gas in the car or who left milk on the counter.
The reality of married life is that we all settle into negative and positive communication. Both kinds of communication change a marriage, for either bad or good. Both can set you on a high-speed chase toward either disappointment or satisfaction.
Proverbs 12:18 warns, "The words of the reckless pierce like swords, but the tongue of the wise brings healing." Let's look at some common negative and positive statements that have the power to bring healing to your marriage, instead of strife.
Read more