10 Steps to Help You Think Through Your Goals for the New Year
Jennifer Slattery

JenniferSlatteryLivesOutLoud.com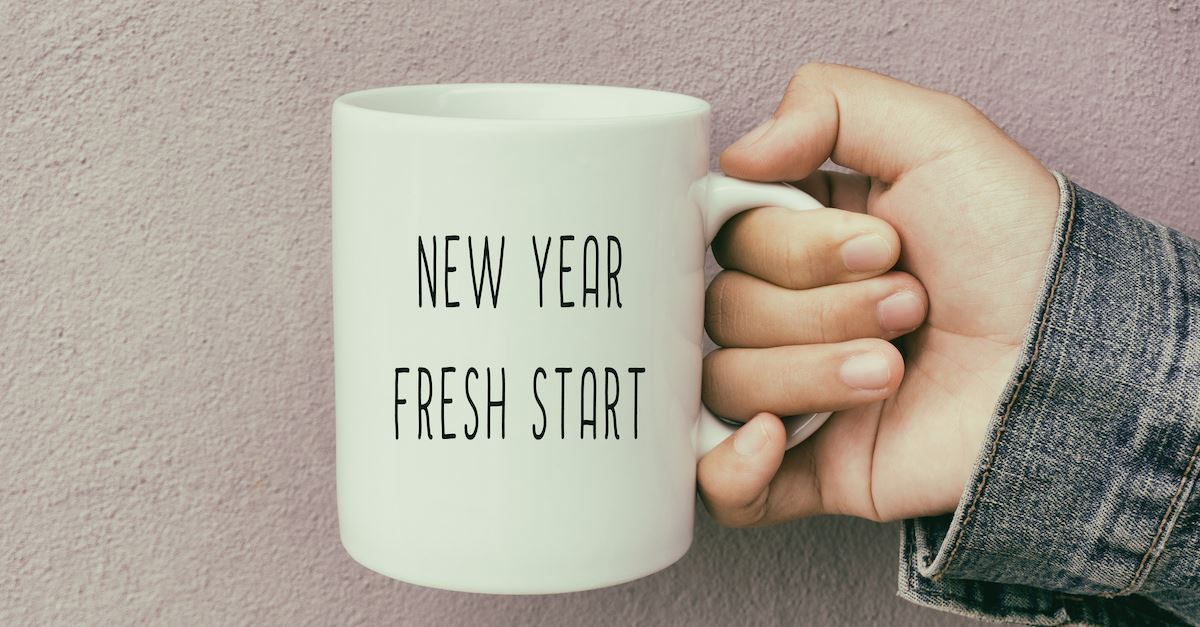 Are New Year's resolutions worth making when, according to statistics, between 80 and 90% of them will fail? You may have ample personal experience with the truth behind this statistic. We're creatures of habit, and often many of those habits are bad. So we make plans and strive to do better again and again and again, only to add those twenty pounds we've dropped plus some, spend twice whatever debt we managed to pay off, and end the winter feeling more defeated than ever.
Facing yet another failed attempt, we decide we're the problem. We're simply not disciplined and committed enough. But what if we're approaching this whole "quest for a better self" wrong? What if in our determination for change, we're setting ourselves up for frustration?
Here are ten steps that can help you think through your goals for the new year.
Photo credit: ©Thinkstock/Cn0ra
Read more