10 Things about Christmas that Drive You Crazy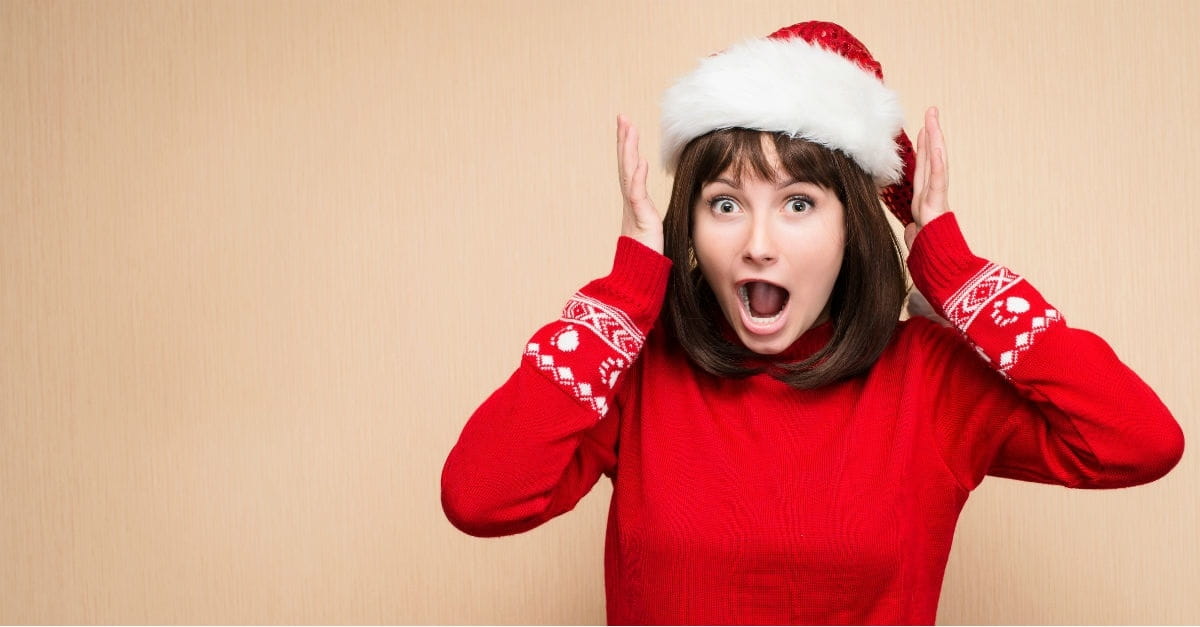 Don't get me wrong. I love Christmas – the beautiful carols, the lights, the spirit of giving in the air, and most of all, celebrating God's gift to us of Jesus and mirroring that by giving to others.
It's the inane things people do at Christmas that make me crazy.
I've been guilty of some of these absurdities and attitudes myself through the years, but this year I'm hoping to dial down the Christmas crazy for my own peace, as well as for the peace and sanity of those around me.
So, to make sure we all don't make others crazy this Christmas, here are 10 things to NOT do so we can dial down the drama and have a merry – not a maniacal – Christmas.
Photo credit: ©Thinkstock/p_ponomareva
Read more