10 Things All Christians Should Know about Heaven
Jennifer Slattery

JenniferSlatteryLivesOutLoud.com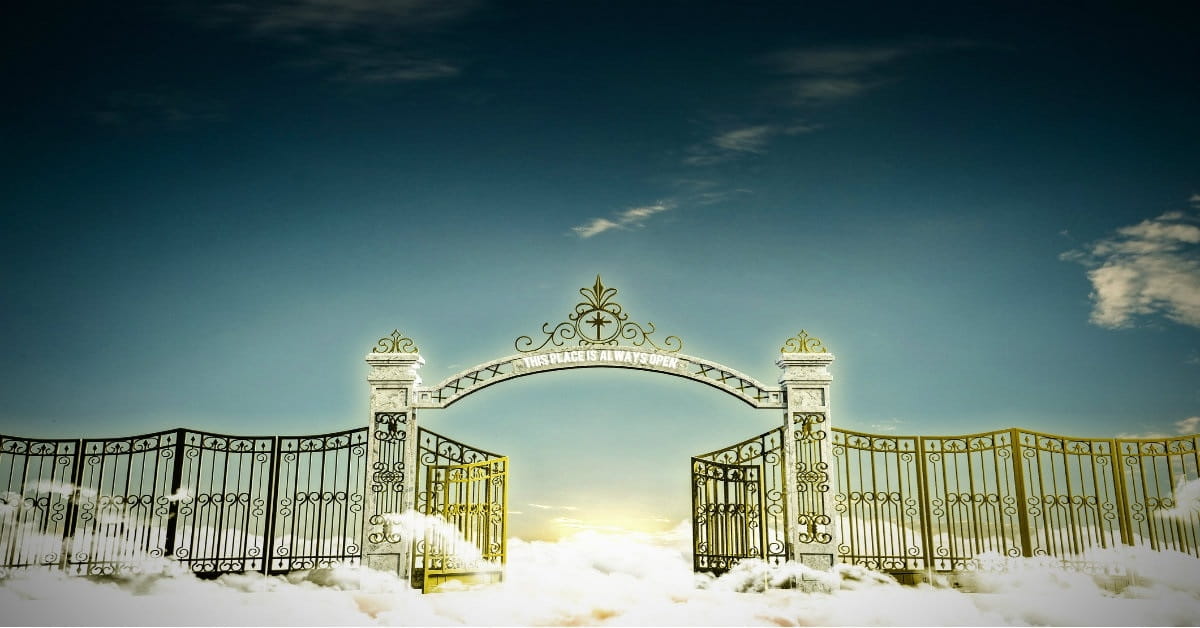 1. Heaven is a physical place.
Slide 1 of 10
Many people hold varying beliefs regarding the afterlife. Some deny it exists. Others feel there are stages one goes through before reaching a certain level of paradise. Still others view heaven as a place filled with angels and everything spiritual but nothing material. 
Scripture, however, reveals an actual place with a specific location. Speaking of heaven, Jesus told His disciples He was leaving to prepare a place for them. The apostle Peter wrote about "the new heaven and Earth" God would create, which, according to Revelations, contains physical things such as horses, trees, a temple, and a glorious city—the New Jerusalem (Rev. 12:22, 15:8, 19:14, 22:2).
Photo courtesy: ©Thinkstock/homeworks255