10 Things Even Non-Believers Can Learn From Jesus
Scott Savage

Pastor and Writer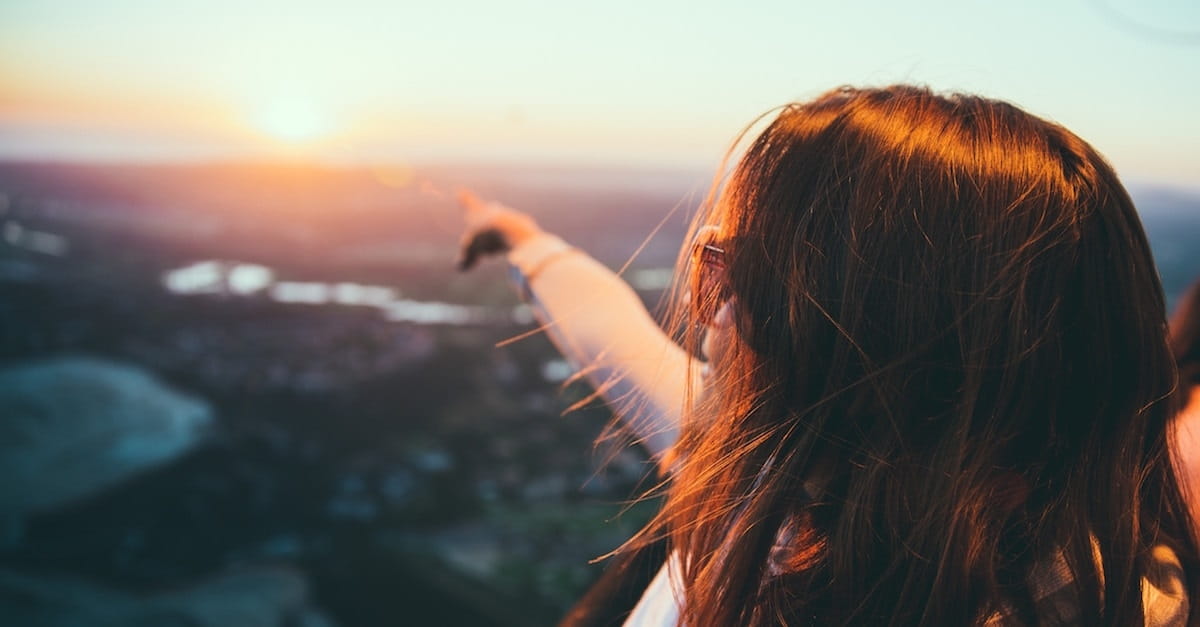 Jesus Christ is one of the most significant figures in human history, regardless of your belief about his divinity and humanity. Billions of Christians across the last two millennia have worshiped Jesus as fully God and fully man, the Savior of mankind. Yet, Jesus remains an admired figure, even by those of other faiths, and those who consider themselves agnostic.
Jesus is known to have changed the course of human history as Messiah and Savior of the World, but his impact as a teacher, leader, and cultural revolutionary also can't be denied.
Here are 10 things even a non-believer can learn from Jesus.
Photo courtesy: ©Unsplash
Read more