10 Things Pastors Can Do to Help Women in the Church
Brittany Rust

brittanyrust.com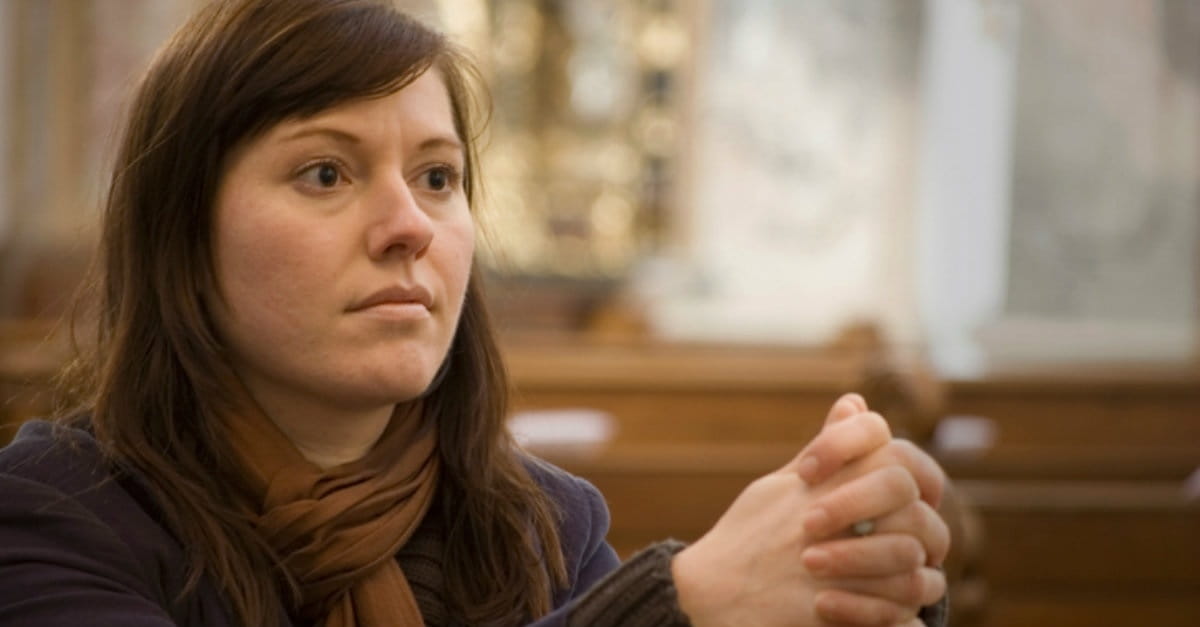 Women have incredible value in the body of Christ; just read the Bible and you will find godly women who were instrumental in God's plan. Yet, women are overlooked in churches across the world every day. They carry fiery passions to build the Kingdom and vibrant gifts that can benefit the body immensely, yet remain burdened to carry in silence simply because they are not a man. It's a great tragedy in the Church.
Pastors and leaders have a responsibility to shepherd their flock--the entirety of it. If you are a church leader, you have a unique opportunity to embrace the gifts women bring to your body.
This article will explore ways church leaders can support the women in their church. And for the record, as a woman in ministry, I fully support a male covering in the church and in the home (Ephesians 5:23). This is simply an encouragement to embrace your sisters in the body!
Image courtesy: ©Thinkstock/tepic
Read more