10 Things the Bible Says about the Mark of the Beast
DiAne Gates

GriefShare

2020

25 Apr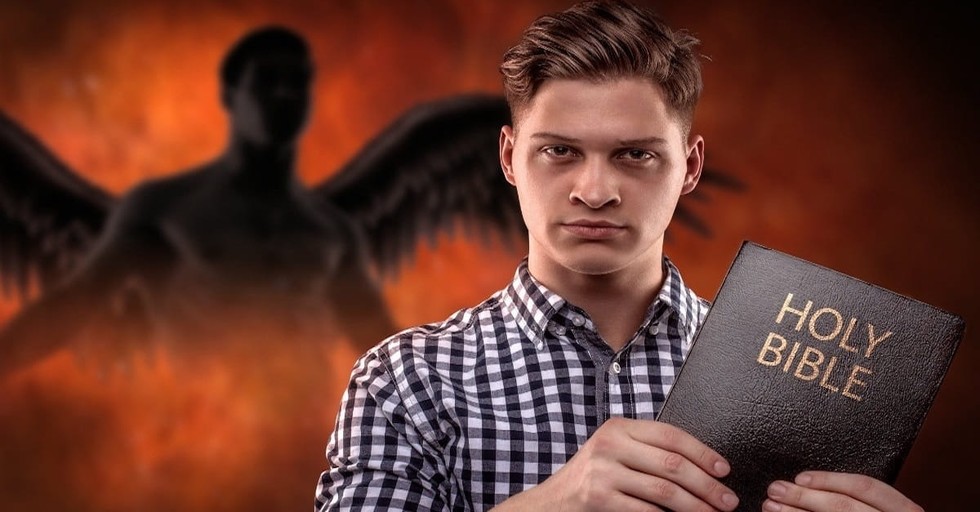 World War II German soldiers managed to tattoo numbers on the arms of every Jewish prisoner, but a time in this world when everyone on the earth would receive a mark either on their right hand or in their forehead—how could that be?
In the span of my generation, what sounded like an impossibility in The Book of the Revelation written in approximately 90 A.D., today's technology has made a reality.
During that last Passover meal with His disciples, Jesus told them, "From now on I am telling you before it comes to pass, so that when it does occur, you may believe that I am He" (John 13:19 NAS).
He instructs us to read, hear, and heed the signs of His coming—to be ready—are you?
Photo courtesy: ©Thinkstock/Georgemuresan