10 Things the Bible Tells Us about Hope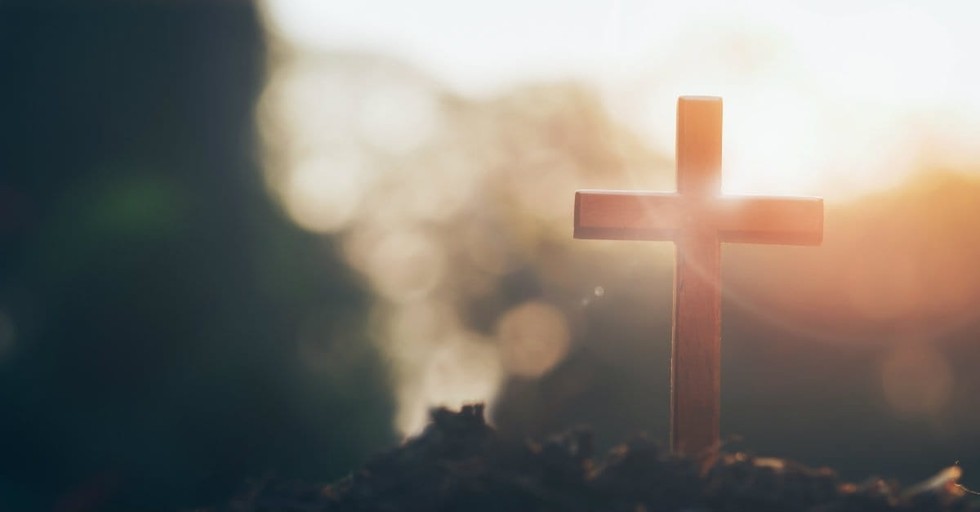 Author Hal Lindsey said, "Man can live about forty days without food, about three days without water, about eight minutes without air… but only for one second without hope." Hope not only affects how we live, it determined whether or not some people survived such atrocities as concentration camps.
So, how is your hope? Does it bounce back after being hit? Or does it pop like a balloon lanced by a pin? On what is your hope based?
The Bible shows us that people of faith are people of hope. That makes sense, doesn't it? Those who trust God have more reason for hope than those who don't. But problems without visible solutions test the faith and challenge the hope of even the most devout.
The Bible says to encourage each other every day (Hebrews 4:13). So here are 10 biblical truths to refresh your hope.
Photo credit: ©Thinkstock/ijeab