10 Things to Do if You're Alone on Christmas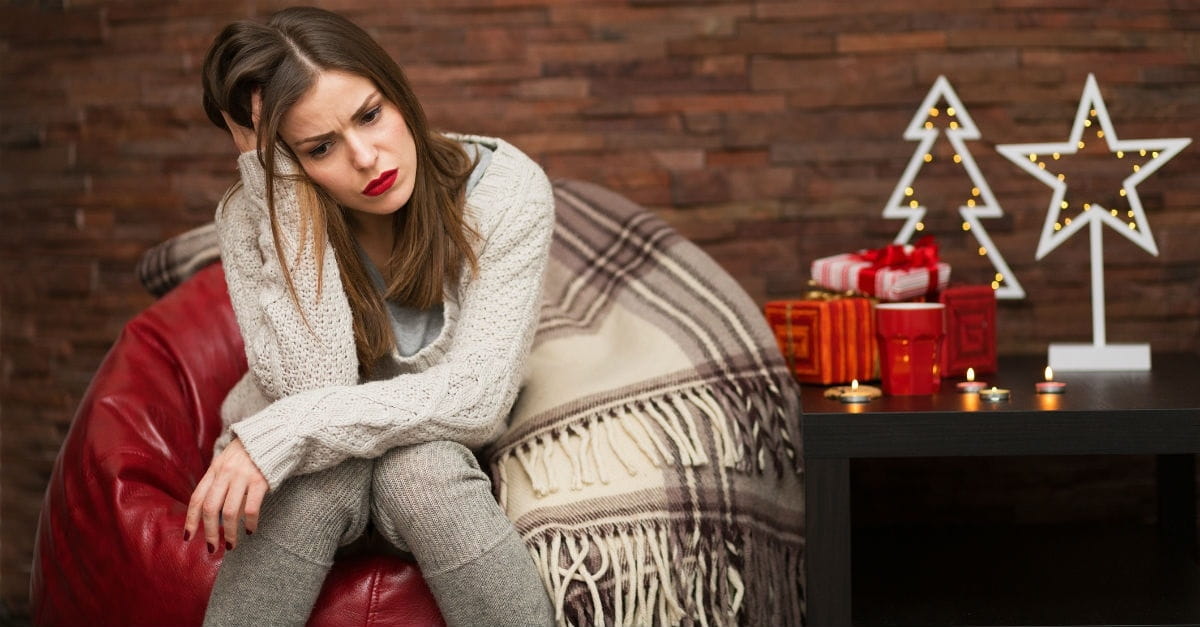 Christmas is one of those holidays that is amazing for catching up with those that are closest to you—friends, family, coworkers, neighbors, etc. But for many, Christmas can be one of the loneliest times of the year.
Maybe you've just moved across the country, experienced the loss of your closest friend, or recently had a falling out with your family. No matter the reason, going through Christmas alone can be a painful experience. Trust me—I know. I spent a handful of Christmases sitting on the couch wallowing in my self-pity.
But I've finally realized something. Just because I'm alone for Christmas doesn't make the day any less worthy of celebration.
There are many simple ways that you can combat the loneliness this December and gloriously celebrate Christmas. So here are my top ten ideas for things to do if you're alone this Christmas:
Photo credit: ©Thinkstock/Tinatin1
Read more