10 Things to Know about Marrying a Pastor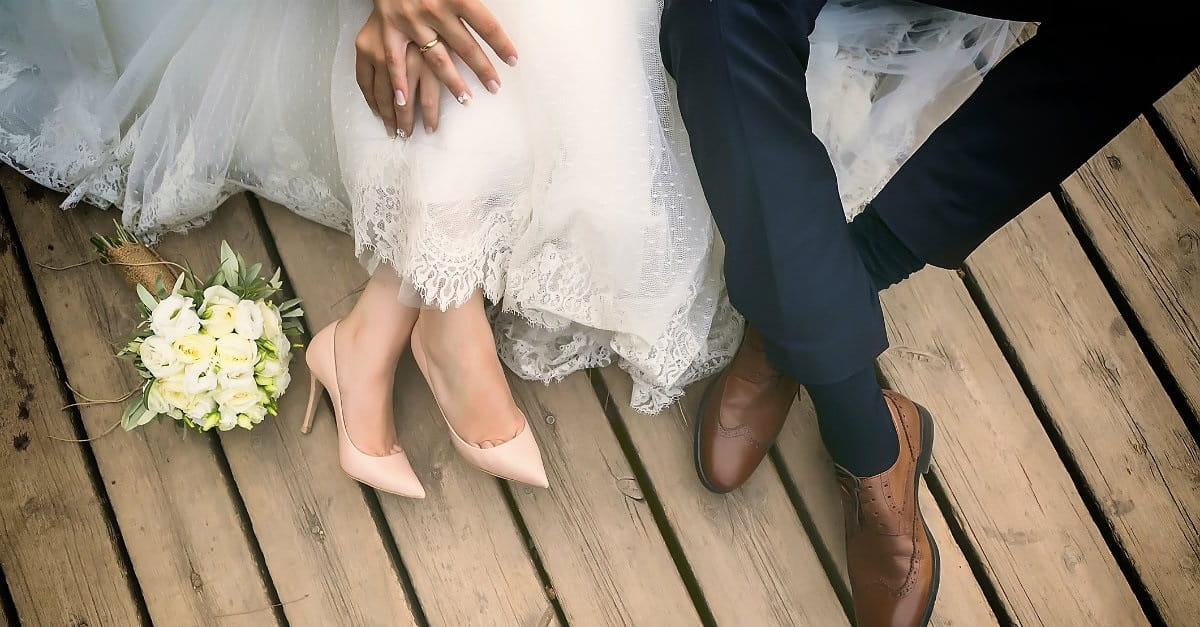 After you have been married a few years, you will encounter other young women who are scared to death about marrying a minister. Or, they're already married and find themselves overwhelmed by the demands of the life of a minister's spouse. You will be able to help them. Even though you will feel you've not done this very well, and will question whether someone else is more capable than you, you are the right one to help them.
I suggest you invite two or three or four young wives for tea at your home (if your home is humble and things are cluttered, so much the better!) just to get acquainted. Do not dive in to talk about how tough this work is. Just visit and get acquainted, and the Holy Spirit will take it from there. Once you're all settled, take a moment to consider these 10 realities of marrying a pastor.
*(Image Credit:
Read more