10 Things to Know about Repentance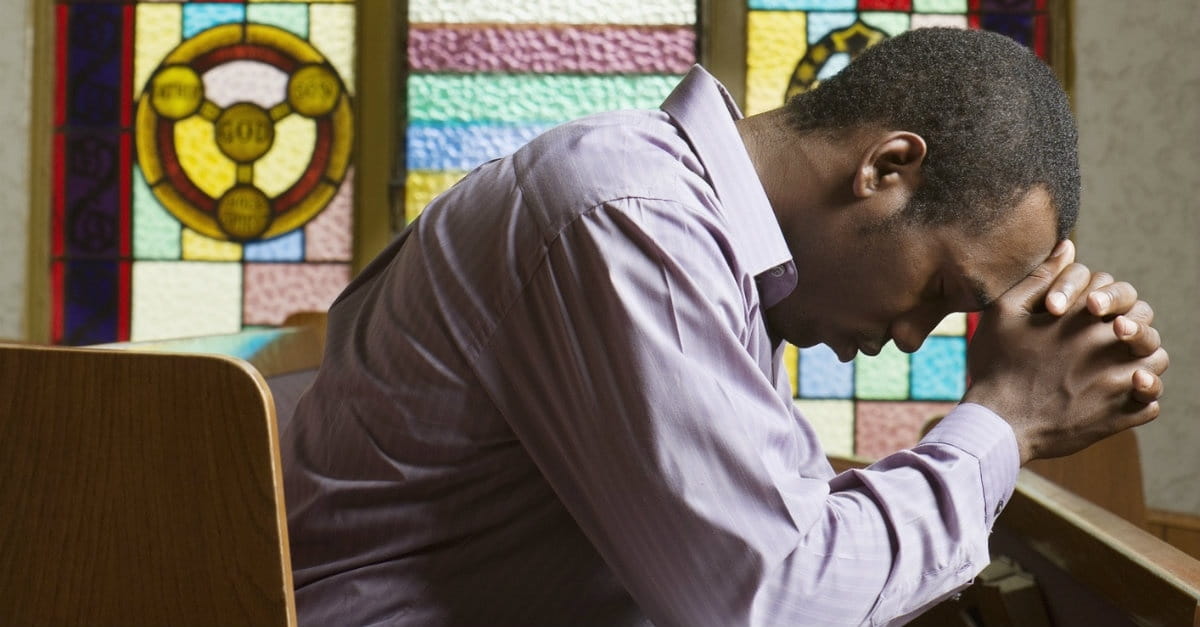 Repentance is a massively important spiritual issue that calls for careful study and clear articulation. Here are ten things to remember about what it means to repent of our sin.
Sam Storms is an Amillennial, Calvinistic, charismatic, credo-baptistic, complementarian, Christian Hedonist who loves his wife of 44 years, his two daughters, his four grandchildren, books, baseball, movies, and all things Oklahoma University. In 2008 Sam became Lead Pastor for Preaching and Vision at Bridgeway Church in Oklahoma City, Oklahoma. Sam is on the Board of Directors of both Desiring God and Bethlehem College & Seminary, and also serves as a member of the Council of The Gospel Coalition. Sam is President-Elect of the Evangelical Theological Society.
Image courtesy: ©Thinkstock/HillStreetStudios
Read more