10 Things You Need to Find Contentment
Janet Perez Eckles

Crosswalk.com Contributing Writer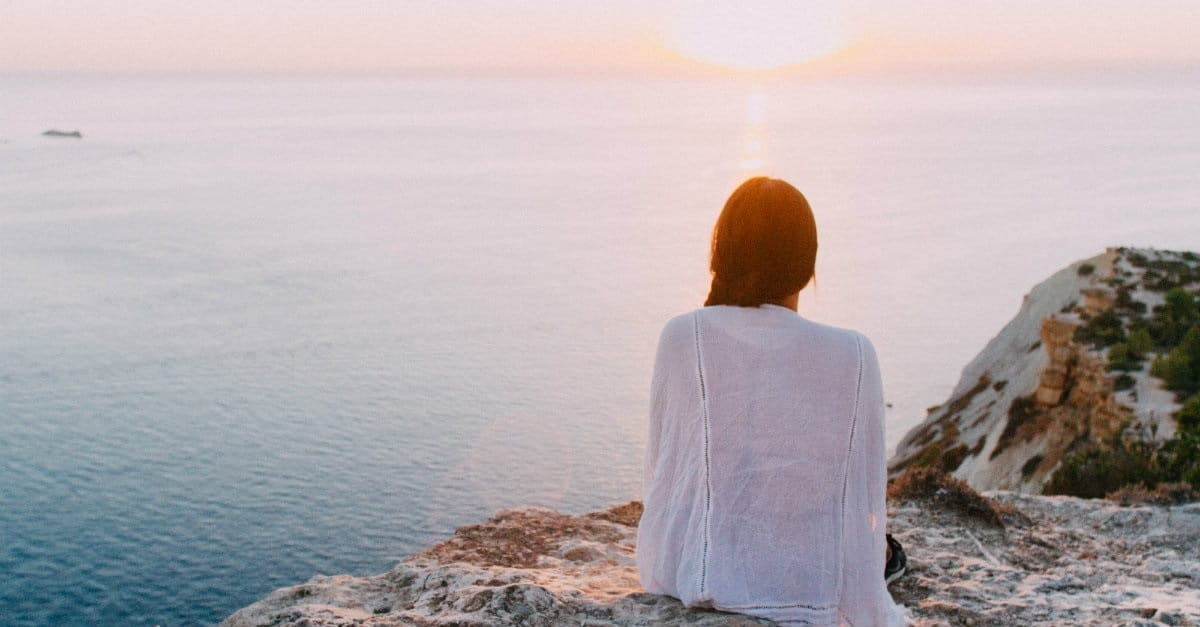 It was supposed to be the happiest time of my life. I had it all. A husband who loved me. We went to church every week. We were financially secure, and we delighted in our three small sons.
But that happiness was ripped away by misfortune. At 31, my eyesight closed in. A retinal disease left me completely blind, with no cure or treatment of any kind. And in my horror and fear of being a blind mom to my 3, 5 and 7-year-old sons, I was convinced I'd never be happy, whole, or content.
But even in my physical darkness, Jesus touched my soul and He became the Lord of my blindness, of my marriage, and my future.
When He opened my spiritual eyes, I saw the path not only to find contentment, but embrace it and make it a way of life for me.
Photo credit: Pexels.com
Read more