10 Things You Need to Know about Dating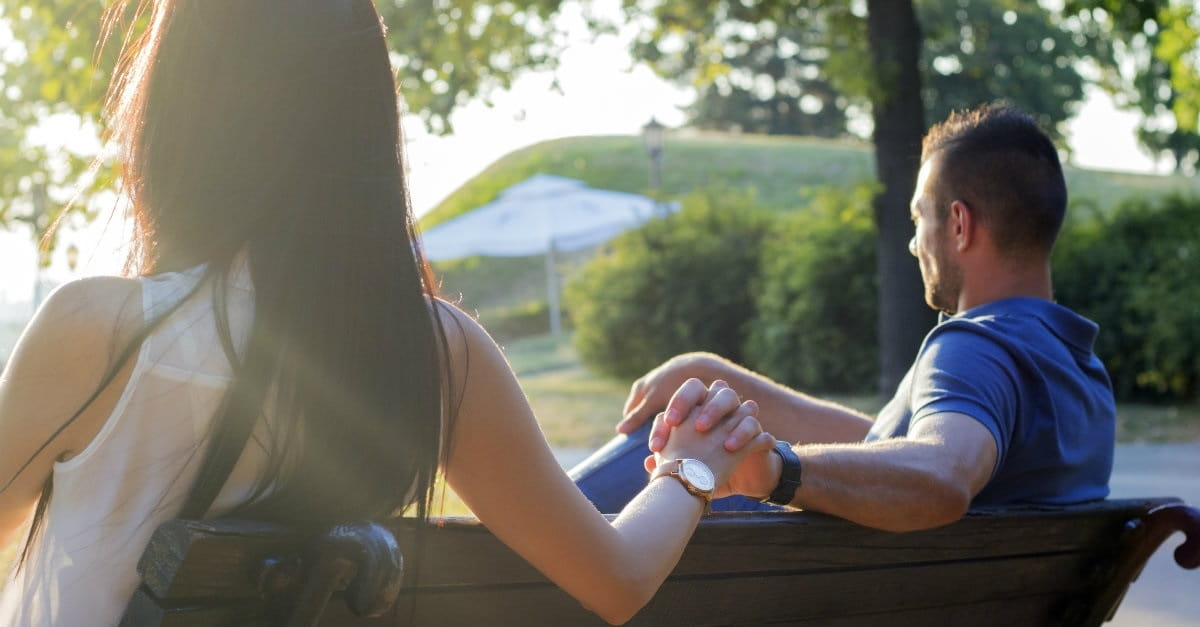 1. Live on mission . . . and then find a spouse.
Instead of making marriage your mission, make it God's global cause and the advance of the gospel where you are, and look for someone pursuing the same. If you're hoping to marry someone who passionately loves Jesus and makes him known, it's probably best to put yourself in a community of people committed to that. Join a small group, not just a group of single Christians but one actively on mission together. Get plugged into a ministry in your church that's engaging the lost in the local community. Focus on the harvest, and you're bound to find a helper.
Image courtesy: ©Thinkstock/pecaphoto77
Read more