10 Things You Need to Know about Fasting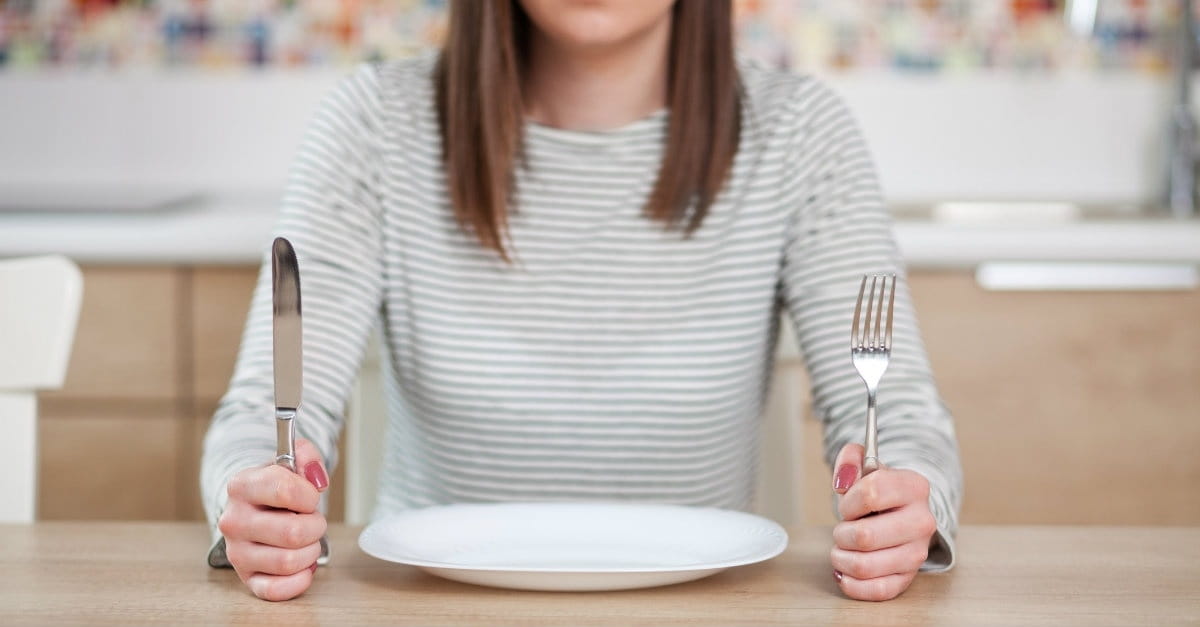 If there is a single driving force in our society today it may well be what I call instant self-gratification. It is into this mindset in our society that the Bible speaks about fasting. Is it any wonder that few people are listening? Nothing seems as silly to the natural mind or as repulsive to the body as fasting, especially when you place our demand for instant self-gratification in a consumer-oriented world where life is all about seeking and obtaining whatever suits our fancy. Even from a Christian point of view, it seems a little odd. If God has generously created food "to be gratefully shared in by those who believe and know the truth" (1 Tim. 4:3), what possible reason could there be for abstinence? It seems like something reserved for weird people, odd people, or at worst, the masochist who somehow enjoys inflicting pain upon himself! So we need to take a moment and determine, as best we can, what the Bible says about fasting. Let me do this by highlighting ten fundamental truths about fasting.
This article originally appeared on SamStorms.com. Used with permission.
Sam Storms is an Amillennial, Calvinistic, charismatic, credo-baptistic, complementarian, Christian Hedonist who loves his wife of 44 years, his two daughters, his four grandchildren, books, baseball, movies, and all things Oklahoma University. In 2008 Sam became Lead Pastor for Preaching and Vision at Bridgeway Church in Oklahoma City, Oklahoma. Sam is on the Board of Directors of both Desiring God and Bethlehem College & Seminary, and also serves as a member of the Council of The Gospel Coalition. Sam is President-Elect of the Evangelical Theological Society.
Image courtesy: ©Thinkstock/AnaBGD
Read more