10 Things You Need to Know about God's Attributes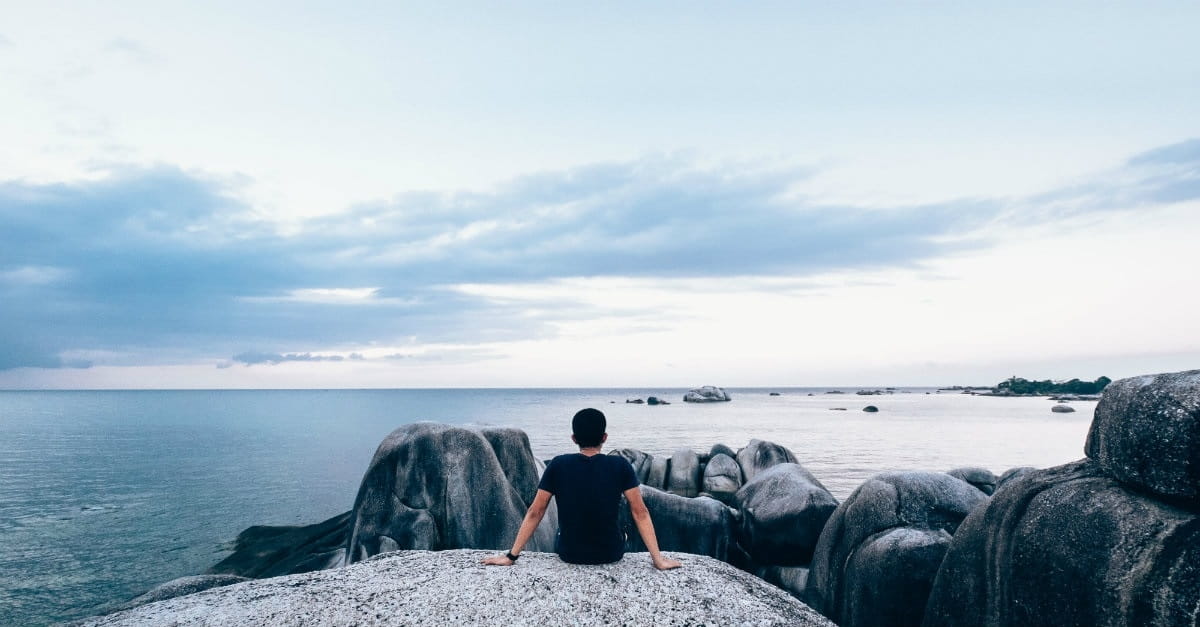 "Everything that is true about God's nature and character is infinitely true. He is infinitely creative, infinitely sustaining, unlimited by time. God knows no limits on his presence, knowledge, power, and authority.
When we contemplate God's limitlessness, we see our own limits more clearly. We are better able to recognize where we are attempting to play God in a relationship or circumstance. Humbled by comparison, we reorient our hearts toward submission.
Because God is infinite and we are finite, our ability to know him is limited. We don't know anything or anyone that is unlimited, so it is difficult to find comparison points that can help us understand his attributes. They are, however, able to be understood sufficiently through the Bible. All knowledge of him that is necessary for life and godliness can be found there, and is worth laboring to understand."
-Jen Wilkin, author of None Like Him: 10 Ways God Is Different from Us (and Why That's a Good Thing).
The following slideshow is adapted from the book God Is by Mark Jones. It originally appeared on Crossway.org; used with permission.
Here are 10 attributes of God you should know:
Image courtesy: ©Pexels.com
Read more