10 Things You Should Know about Jesus' Empty Tomb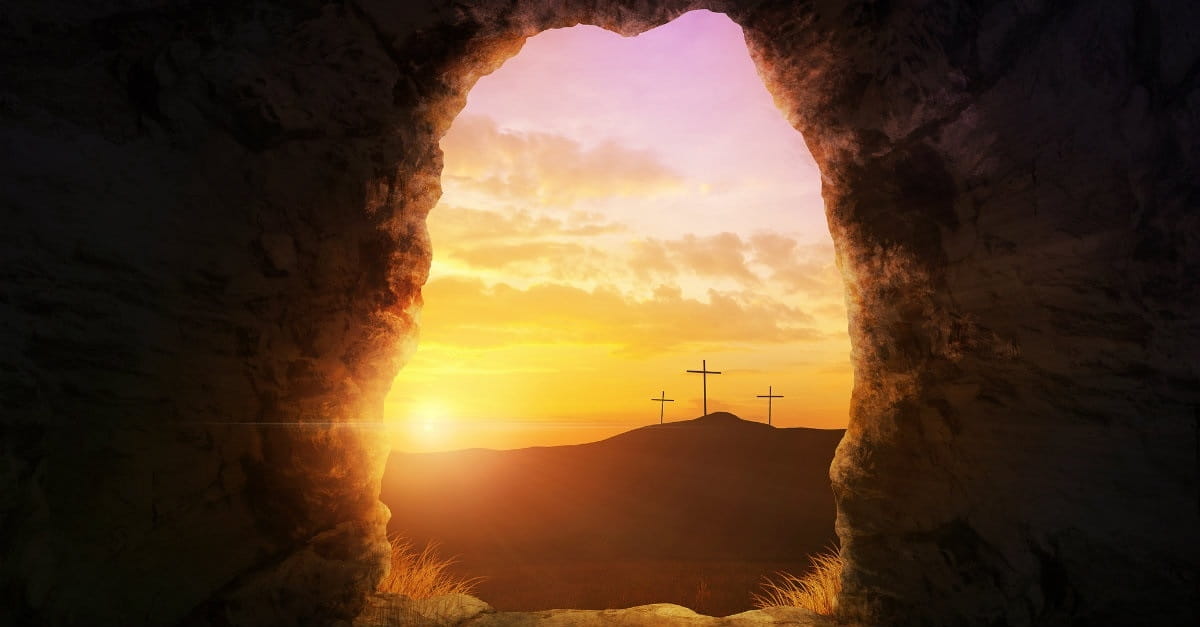 It's been a little more than a week since most Christians celebrated Easter, or Resurrection Day. But it would do us all well to continue to keep our focus on the reality of the empty tomb. Here are ten things that we need to know about efforts on the part of unbelievers to account for it.
Sam Storms is an Amillennial, Calvinistic, charismatic, credo-baptistic, complementarian, Christian Hedonist who loves his wife of 44 years, his two daughters, his four grandchildren, books, baseball, movies, and all things Oklahoma University. In 2008 Sam became Lead Pastor for Preaching and Vision at Bridgeway Church in Oklahoma City, Oklahoma. Sam is on the Board of Directors of both Desiring God and Bethlehem College & Seminary, and also serves as a member of the Council of The Gospel Coalition. Sam is President-Elect of the Evangelical Theological Society.
This article originally appeared on SamStorms.com. Used with permission.
Image courtesy: ©Thinkstock/kevron2001
Read more