10 Things You Should Know about the Biblical Covenants
Thomas R. Schreiner

Author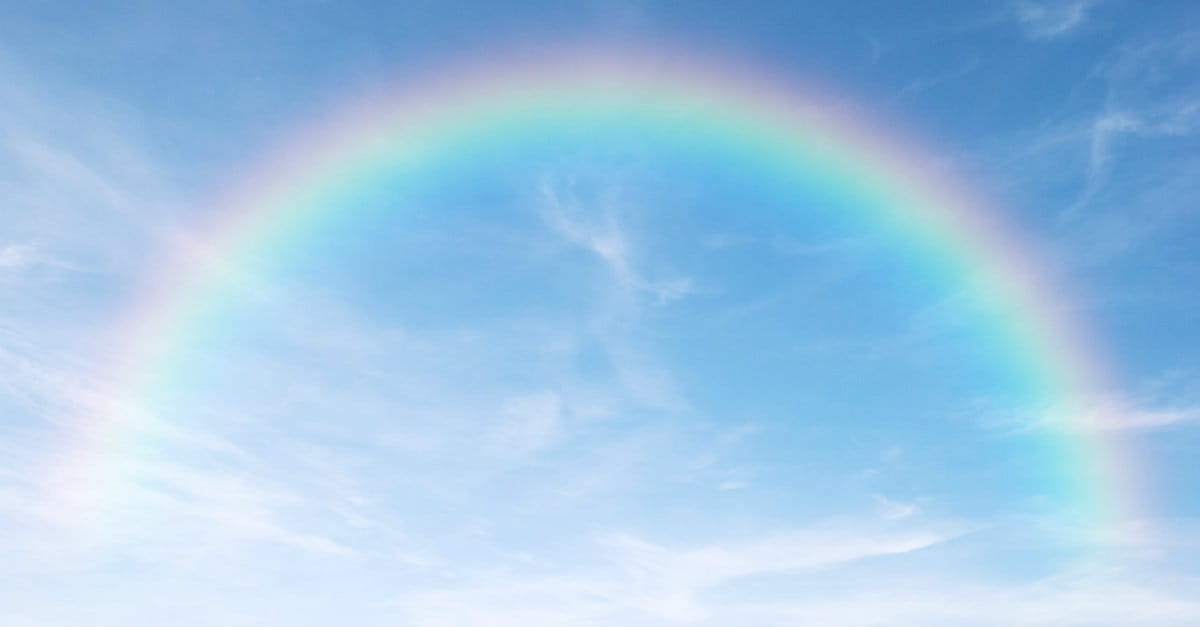 "God said, 'This is the sign of the covenant which I am making between Me and you and every living creature that is with you, for all successive generations'" - Genesis 9:12
The Bible often speaks of covenants between God and his people, but what does it mean to make a covenant? Is it a promise? A contract? Was is all just the religious equivalent of a business transaction, or did it have deeper, spiritual foundation?
Thomas R. Schreiner is a professor of New Testament Interpretation and associate dean of the school of theology at the Southern Baptist Theological Seminary. Through rigorous research, Schreiner has identified 10 things every Christian should know about the Biblical covenants.
Are you ready to flex your Biblical knowledge?
*(Image Credit:©Thinkstock/rakoptonLPN)
Read more