10 Things Your Wife Needs You to Understand
LeRoy Wagner, Kimberly Wagner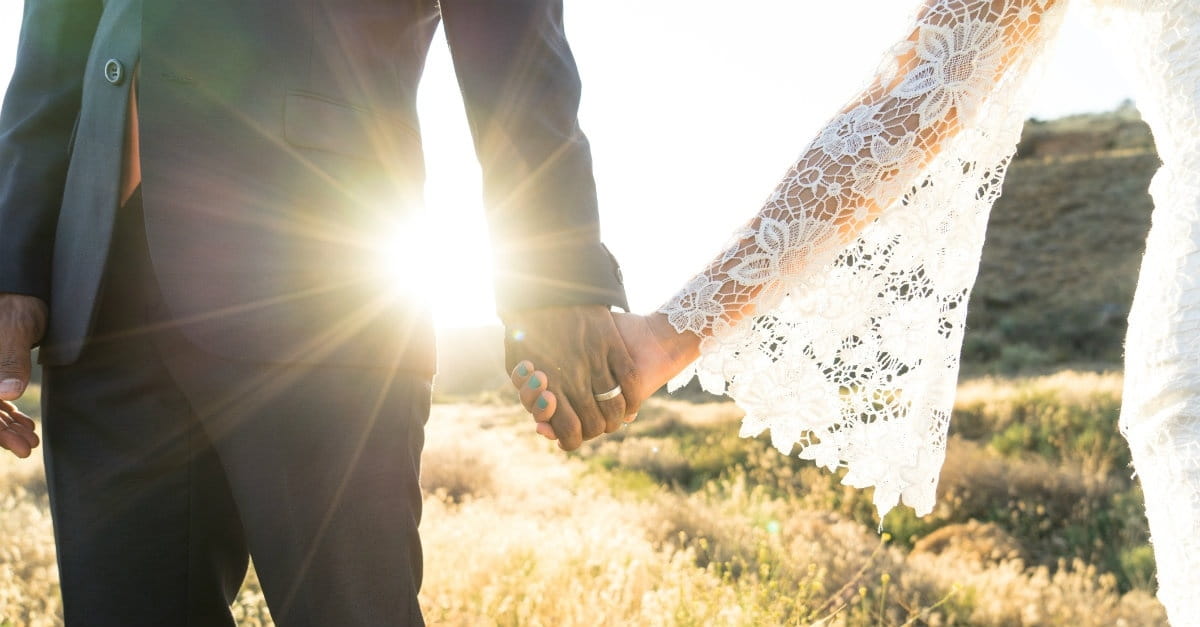 When we marry someone, we bring into the marriage a set of needs. Sometimes we have no problem vocalizing what we need. However, in some cases we may not even have the words to articulate what we're missing, we just know there is something we need that we're not getting from our spouse.
With that in mind, here are 10 things that wives need their husband's to understand. These needs are just as real as any physical needs she might have. Without them, your relationship may wilt.
Through Christ, we can build up and encourage our spouses, all the while pointing them to the One who can fulfill all their needs.
Read more