10 Unpopular Truths Your Son Needs to Hear from You
Kristi Woods

Crosswalk.com Contributing Writer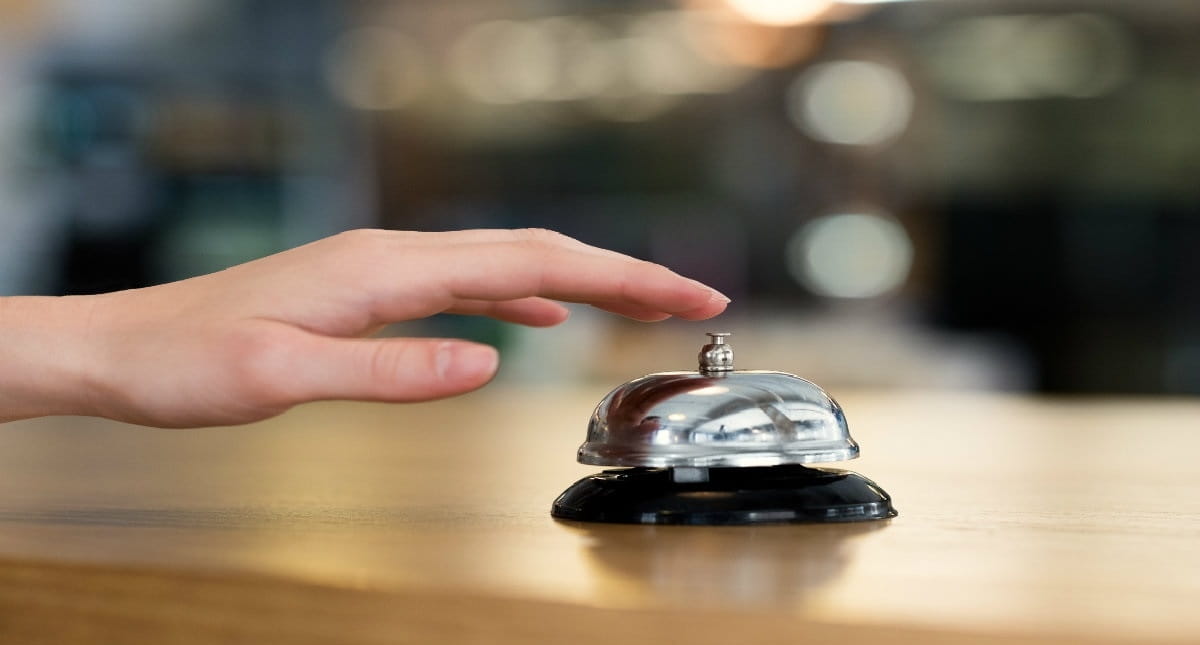 1. It's Okay to Ask for Help
Slide 1 of 10
Imagine a counselor on call, 24/7. Then imagine this counselor with a vat of wisdom as deep as the ocean. Hello Holy Spirit. Hello help. 
Society often downplays, even shuns, counsel from the Holy Spirit. It's a "do-it-yourself", "wage-your-own-way", "be-a-man" society. But true wise men search Him and find the most worthy, life-impacting counsel available. They ask for help. They aren't weak as some suppose. Call 'em strong, those men who ask for help.
"But the Counselor, the Holy Spirit, whom the Father will send in my name, he will teach you all things, and will remind you of all that I said to you" (John 14:26).
Photo credit: @Thinkstock/Ridofranz