10 Verses to Remember When You're Feeling Selfish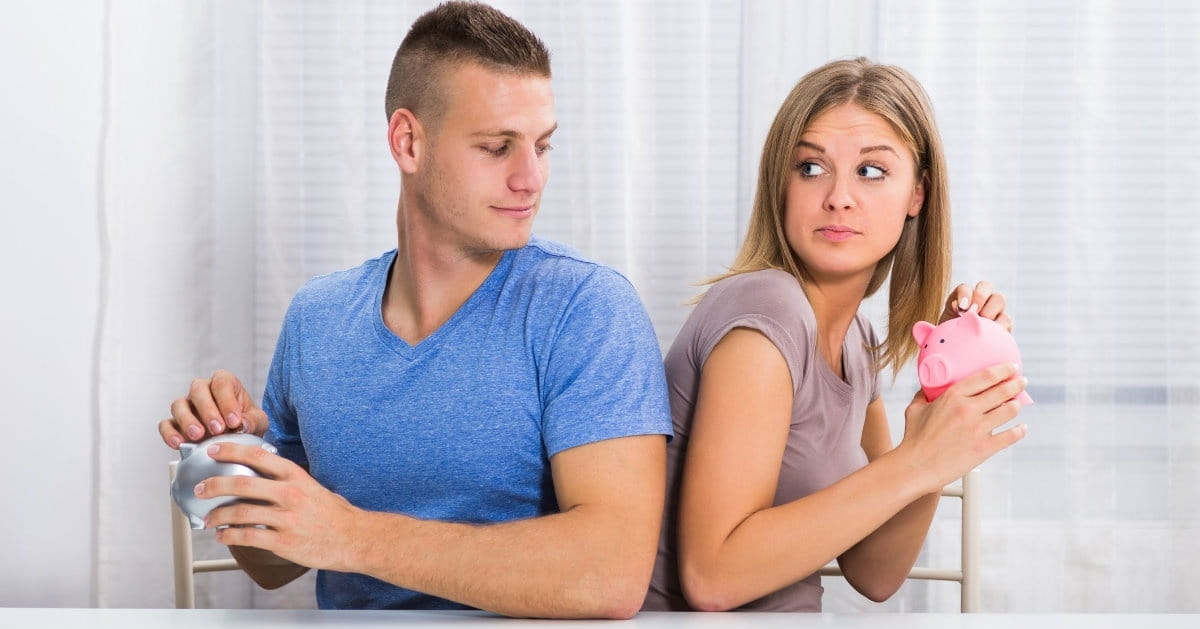 We live in a world that actively encourages us to be self-centered. We're regularly bombarded with commercials and slogans telling us, "You deserve a me day!", "Treat yourself!", or "Do what feels right by you!" While there's nothing wrong with taking care of yourself, this mindset can quickly lead us into a life of selfishness. Jesus did not call his followers to live for themselves. Instead, he commanded them to pursue lives of humility and service.
The Bible is filled with verses which can help believers combat a self-seeking lifestyle. They encourage us to take a heavenly approach toward the world, and see ourselves through God's eyes. We may be flawed creatures, but with Christ's help we can become new creations. First though, we must put aside all selfish ambition and vain conceit.
If you ever find yourself struggling with pride or personal ego, take a moment to reflect on these 10 verses!
Read more