10 Ways Entitlement Manifests Itself in Our Kids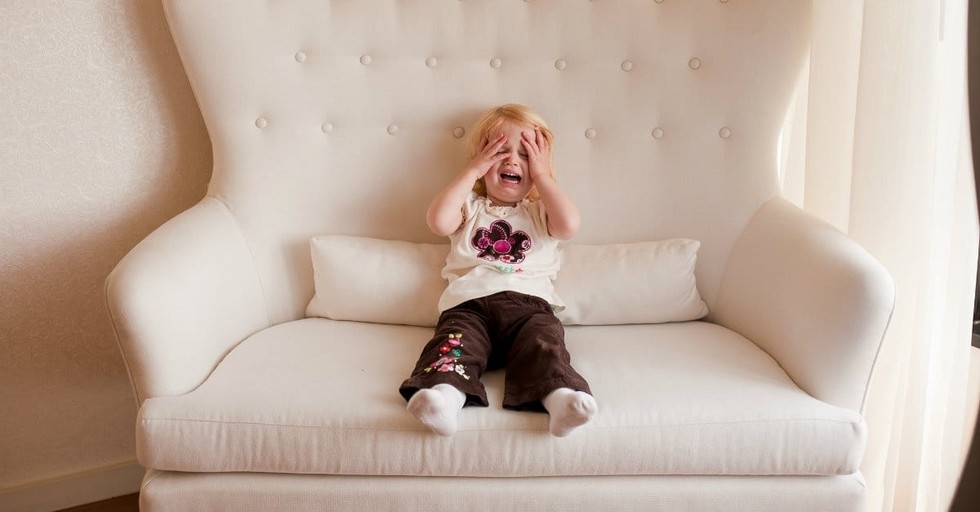 Entitlement: belief that one is deserving of or entitled to certain privileges.
I grew up in a small Kansas town that didn't have a shopping mall. So, when we went to any city that had one, it was a BIG deal. One year in particular, we visited the mall just before Christmas. A new music store had just opened, and my 13-year-old self thought she was in heaven! Cassette tapes lined the shelves, Bon Jovi posters lined the walls, and it didn't take me long to find something I really wanted—a piano book featuring the greatest hits from the 80s.
I wanted that book. I deserved that book. As a dutiful piano student, I was entitled to that book! Problem was, I didn't have any money. So, I "pretty-pleased" my parents to death, until they finally lost patience and said it was time to go home—without the book. I wasn't merely upset. I was mad! I threw a silent fit all the way home and held a grudge until Christmas morning, when one of the gifts I opened was that coveted piano book.
Entitlement has a sneaky way of getting the best of us. Kids, especially, find it easy to believe they are deserving of certain things or entitled to certain privileges. Here are 10 ways entitlement manifests itself in our kids.
Photo credit: ©Thinkstock/AshleighWellsPhotography