10 Ways to Deal with a Difficult Ex
Ron L. Deal

smartstepfamilies.com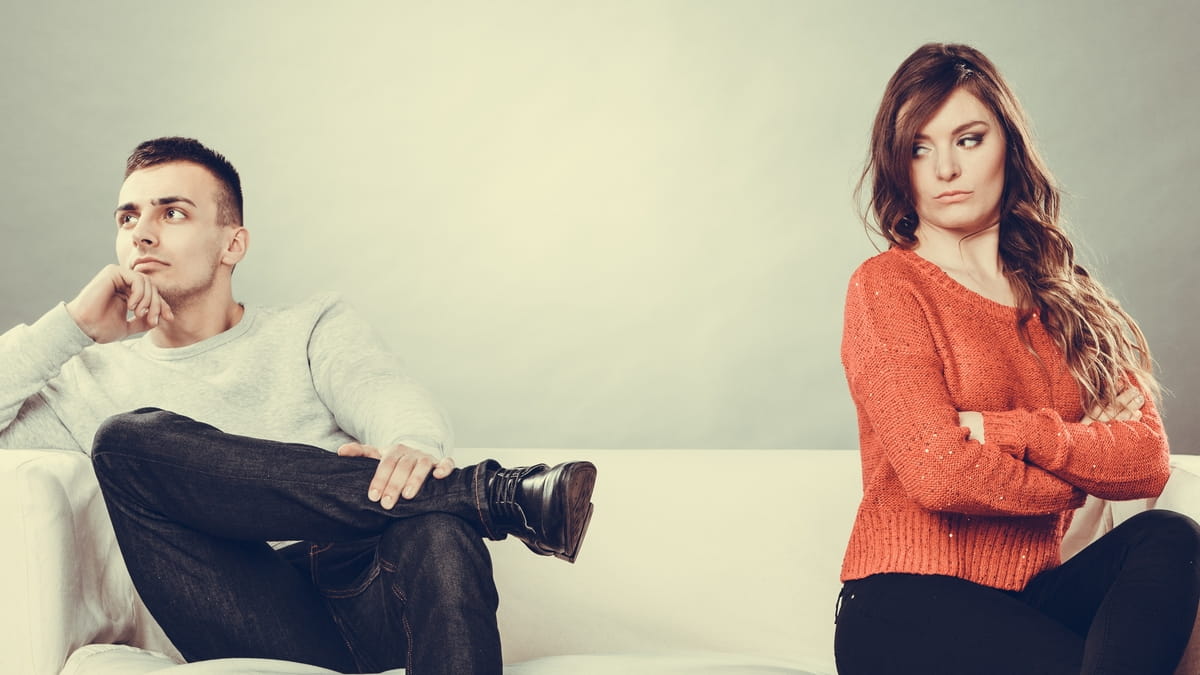 Editor's note: This article originally appeared on SmartStepFamilies.com.
Wouldn't it be nice if adults could remember that parenting is not about them, and that it is about the children? Wouldn't it be wonderful if the pain of the broken personal relationships of the past could be kept separate from the practical parental concerns of the present. Wouldn't it be nice…
Yes, it would. But sometimes people aren't nice.
Dealing with a difficult ex-spouse can be very discouraging and defeating. Yet, we are called to continue trying to pursue good, to "turn the other cheek", and "walk the extra mile." Hopefully the following tips can aid you in your efforts to cope—because it's all about the children.
Photo Courtesy: Thinkstock
Read more