10 Ways to Embrace the Benefits of Your Singleness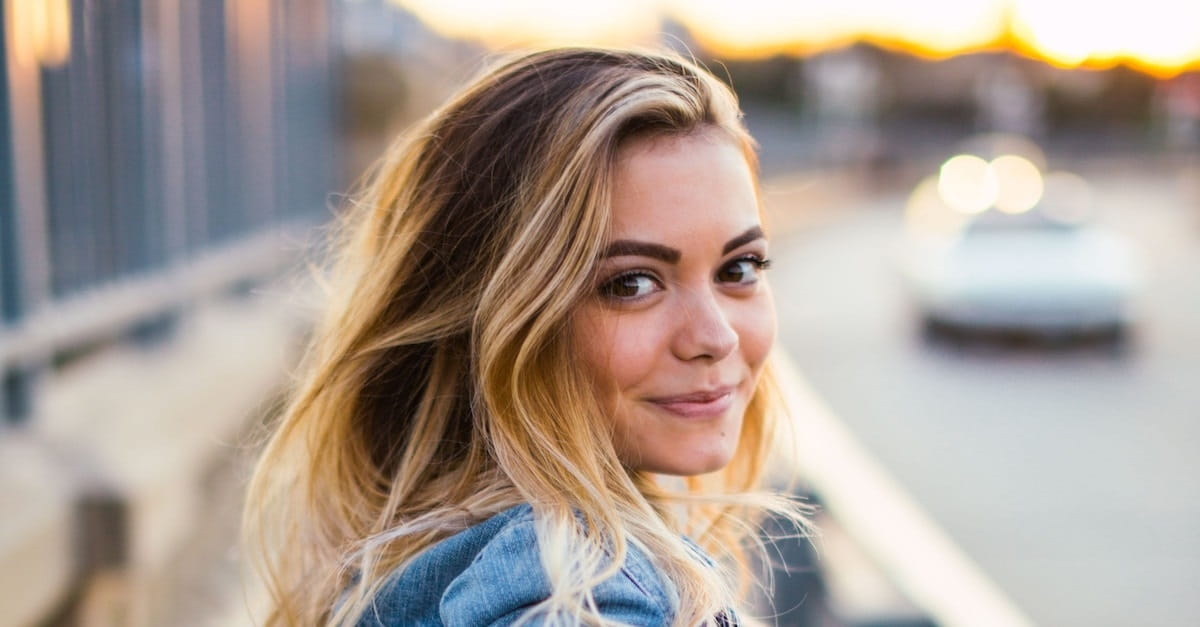 The Apostle Paul writes in I Corinthians 7:8, "So I say to those who aren't married and to widows – it's better to stay unmarried, just as I am." Why did he say that? And, why does it sometimes seem like it is harder to embrace singleness than it is to celebrate being married or in a relationship? If we aren't careful, we can treat singleness as a death sentence or plague that has been forced upon us, rather than looking at it as a unique time of celebration. It is a time to experience some real benefits that marrieds may no longer be able to experience.
What are the benefits of singleness and how can you enjoy each and every one? Read on….
Read more