10 Ways to Fight for Your Kids Instead of against Them
Brooke McGlothlin

A Life in Need of Change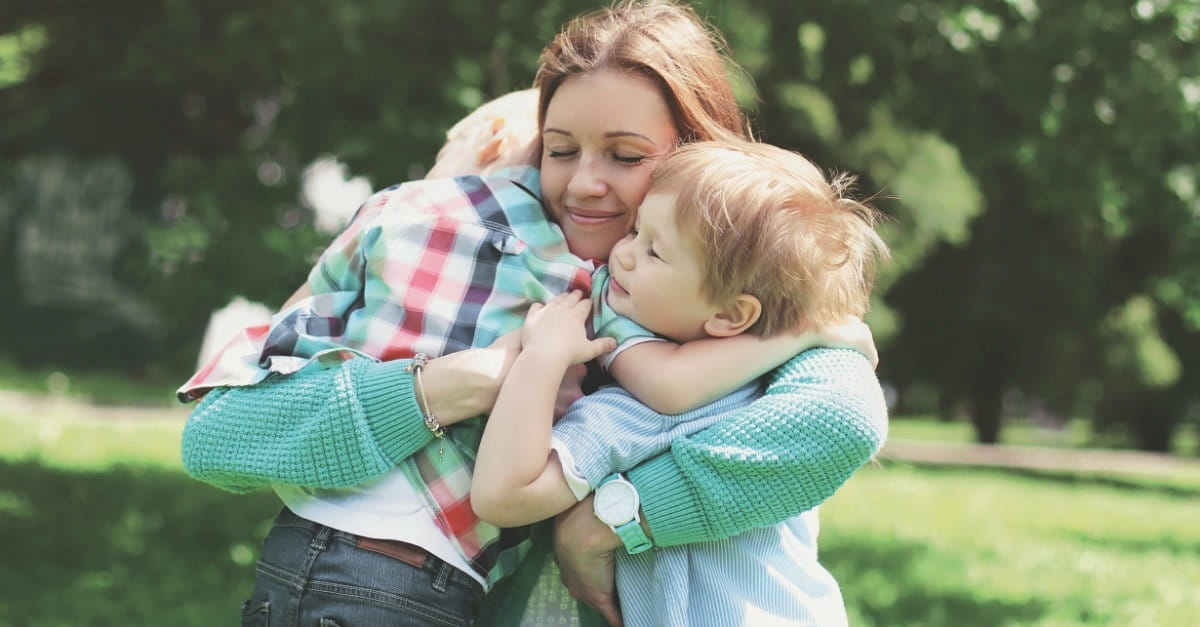 He has the power to break my heart, fill my heart to overflowing, or turn it to stone. No one person should have that kind of power over another, but he does. With just a few choice words, he can make me feel like a failure, supermom, or the devil incarnate.
I'm talking about my son.
Both of my boys are of the "hard-to-handle" (H2H) type. They're loud, aggressive, passionate, impulsive, and have the ability to make or break my day. Their basic personalities—how God made them and who He made them to be—stretch mine to the limits, and for a girl who struggles to control her emotions anyway, I often find my interactions with them to be an emotional rollercoaster. One minute they're offering to carry the groceries, or protecting the honor of the girl next door, the next they're in an all- out brawl on the living room floor.
But it's my youngest son who has the power to make things come out of my heart I didn't even know were there. I tell people my precious son has a BIG personality, reacting to everything in a BIG way. He's never happy, he's ESTATIC! He's never sad, he's DEVASTATED! And while he's actually an introvert, like me, the thorn in his flesh that I struggle daily to help him overcome is his ability to control his reactions.
He's a classic reactor. But so am I.
As his mom, it's my job to help him overcome in this area. He may always struggle. I still do. But even though the Lord has graciously given me more and more victory over my own emotions, I realize that in order to help him have victory over his I have to set the example.
Sometimes it seems like we're in a constant war for control, this boy and me, and something has to change. So I'm stepping out of the war and learning to do battle instead.
Here's how:
Image courtesy: ©Thinkstock/Guasor
Read more