10 Ways to Let Others See Christ in Your Life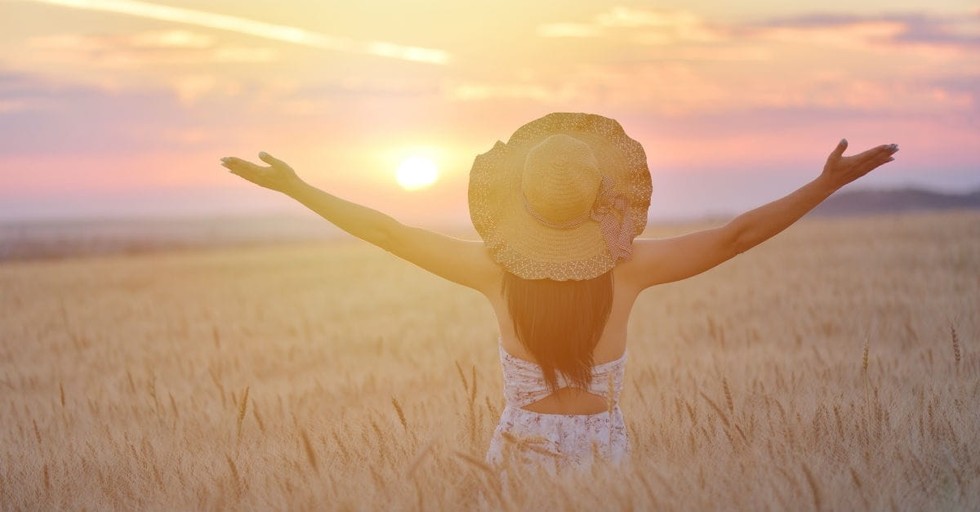 I've been a believer for close to 50 years. But I haven't necessarily let others see Christ in my life that whole time.
When I received Christ into my heart at 4 years old, all I knew then was to believe and receive. During my high school and college years I learned it was about standing for my convictions. Today, I realize that calling myself a follower of Christ means He must be on the throne of my life and that He is the One others must see—not me.
Paul said in Galatians 2:20: "I have been crucified with Christ. It is no longer I who live, but Christ who lives in me. And the life I now live in the flesh I live by faith in the Son of God, who loved me and gave himself for me." Here are ten ways to live by faith in the Son of God so that others see Christ in your life:
Photo credit: ©Thinkstock/Chetroni