10 Ways to Make This Year's Easter Service the Best Ever
Rick Whitter

State Administrative Bishop for the Church of God in Minnesota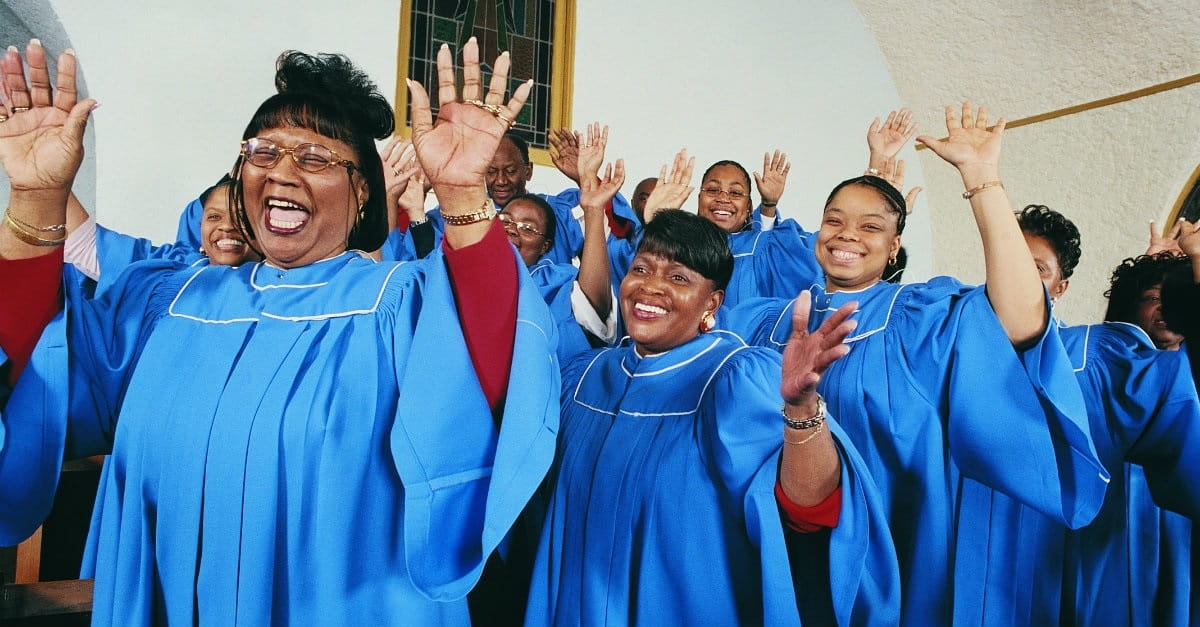 Easter Sunday will be a great time of celebration for Christians around the globe, and we should make the very most of this holy season. Statistics tell us that churches have more guests on Easter Sunday than any other Sunday of the year. Will we be ready for them? Will they return to our church after Easter is over?
Here's how you can prepare for Easter service at your church:
Photo courtesy: ©Thinkstock/Digital Vision.
Read more