10 Ways to Pray for Your Friend with an Unspoken Prayer Request
Dawn Wilson

Crosswalk.com Contributing Writer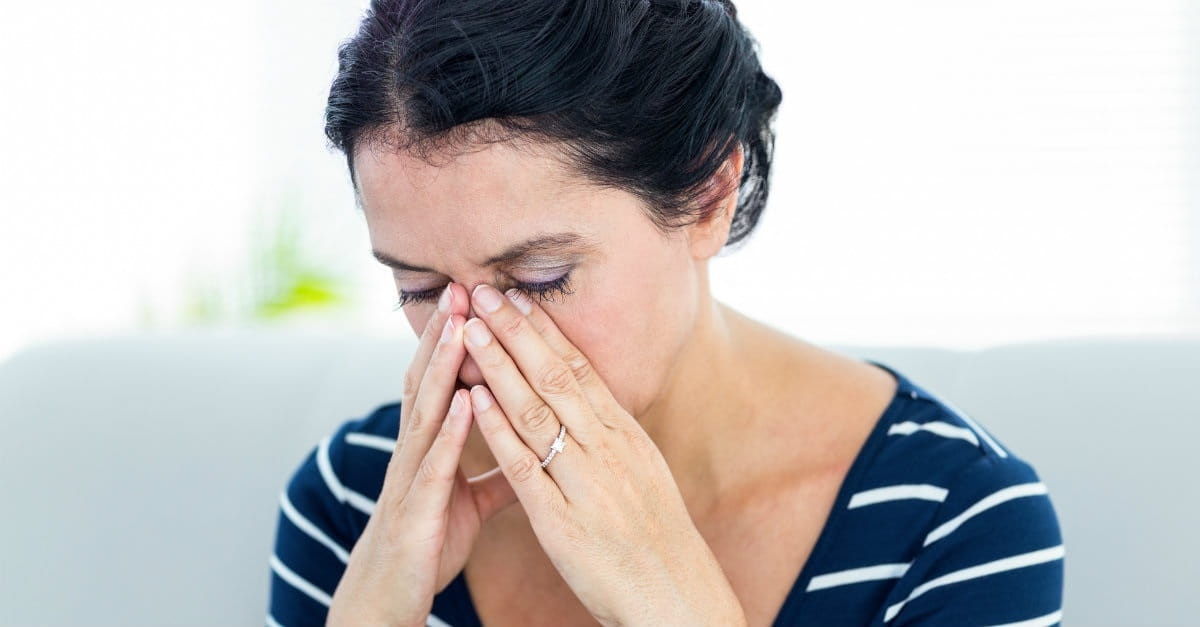 The controversy about whether people should share "the unspoken" can get heated. Some think it's totally unbiblical. They're right in one sense; there are no biblical illustrations. But it's not forbidden! Only God knows the heart and capabilities of the one praying.
"Unspoken" doesn't need to mean "hidden." It might simply be a painful response, a heart cry. The woman with internal bleeding didn't speak in the Matthew 9:20-22 account, but God responded to her heart cry and act of faith. In spite of our many and sometimes empty words in public, the Lord encouraged us to pray in private, because sometimes details are better hashed out with Him alone. Even without words, He will always hear our thoughts.
While some say we must confront those who make unspoken requests, this will embarrass them. How much better to ask the Lord to help us create a teachable moment to speak privately about the value of sharing specific requests with the Body of Christ. We understand this from Scripture: The Lord desires that we come together in unity, agree in prayer concerning our needs, and confess our sins to one another.
Yet I believe we can pray for unspoken prayers, because some are still struggling with a burden or confusing dilemma, and desperately need prayer while they're not quite ready to share that burden with others. Rather than blurting out many words that might invite confusion or condemnation, they are processing. We are called to pray for one another even if we don't know specific needs. We are called to bear one another's burdens. Some might argue, "How can we bear them if we don't know them?" The truth is, sometimes their greatest burden at the moment is not yet knowing how to adequately express a burden!
But in the meantime, how do we pray for those who sincerely share an "unspoken" request?
Photo credit: ©Thinkstock/Wavebreakmedia
Read more