10 Ways to Refocus on Jesus This Christmas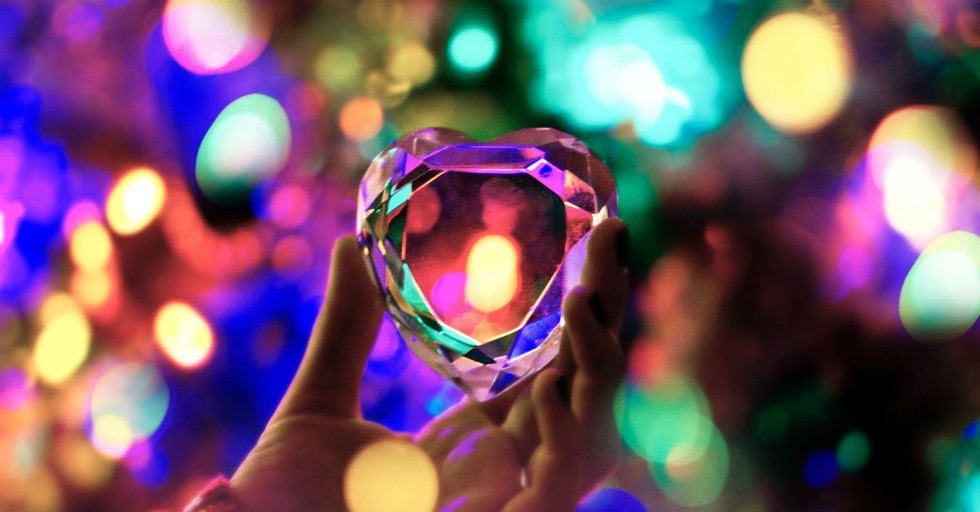 Christmas: that magical time of the year where everything slows down, the world overflows with peace, joy, and love, and we can all relate to the concept of a silent night.
Or at least that's what I daydream about while I'm stuck in the grocery store's baking aisle, unable to navigate my cart through the sea of people brawling over the last container of green and red sprinkles.
All too easily we get sucked into the Christmas chaos. We're busy striving to create Instagram-worthy sweets, finding the perfect presents, and decorating our homes with Joanna Gaines expertise.
This season, let's cast our pursuit of perfection to the side and get back to the heart of Christmas. To help inspire a Christ-centered holiday, here are ten ways to refocus on Jesus this Christmas season.
Photo credit: ©Unsplash / Matthew Fournie