10 Ways to Renew The Zeal You Once Felt for Your Spouse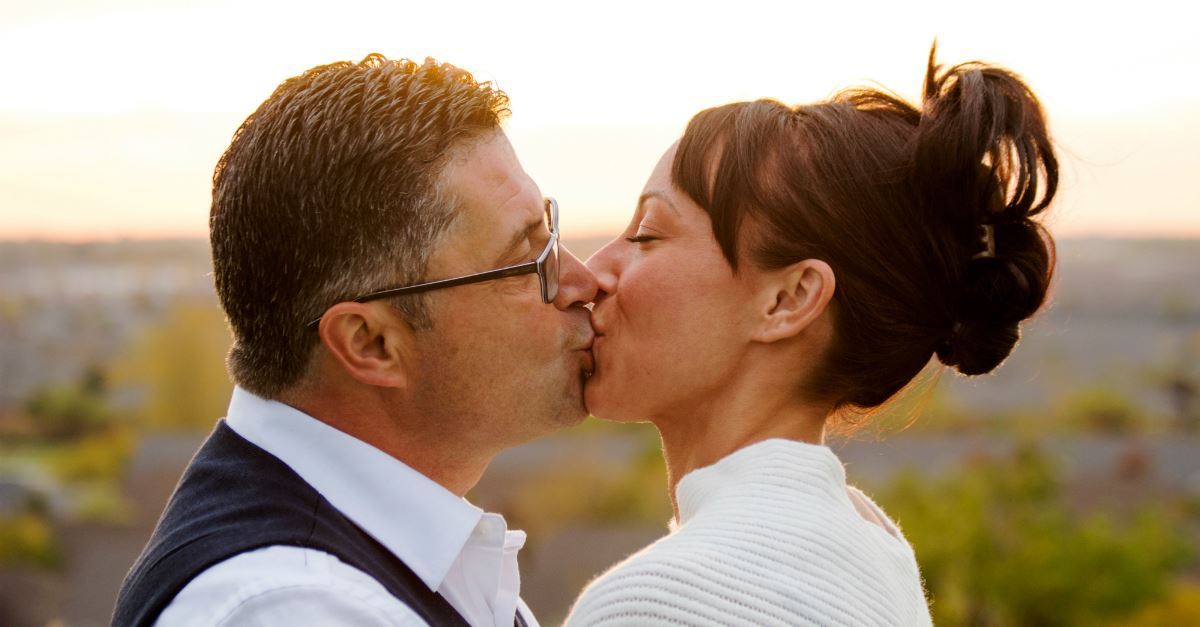 Have you lost that loving feeling for your spouse?
It happens. After several years of marriage, several issues that don't get resolved, and several thousand distractions that compete for your full attention and vigor, you can wake up one morning and find that the zeal you once had for each other has fizzled out.
But it doesn't have to be that way. You can get back that loving feeling for each other by being deliberate and intentional in your marriage and practicing some simple acts of love. Here are 10 ways to renew the zeal you once felt for your spouse:
Read more