10 Ways to Serve and Be Yourself in the Church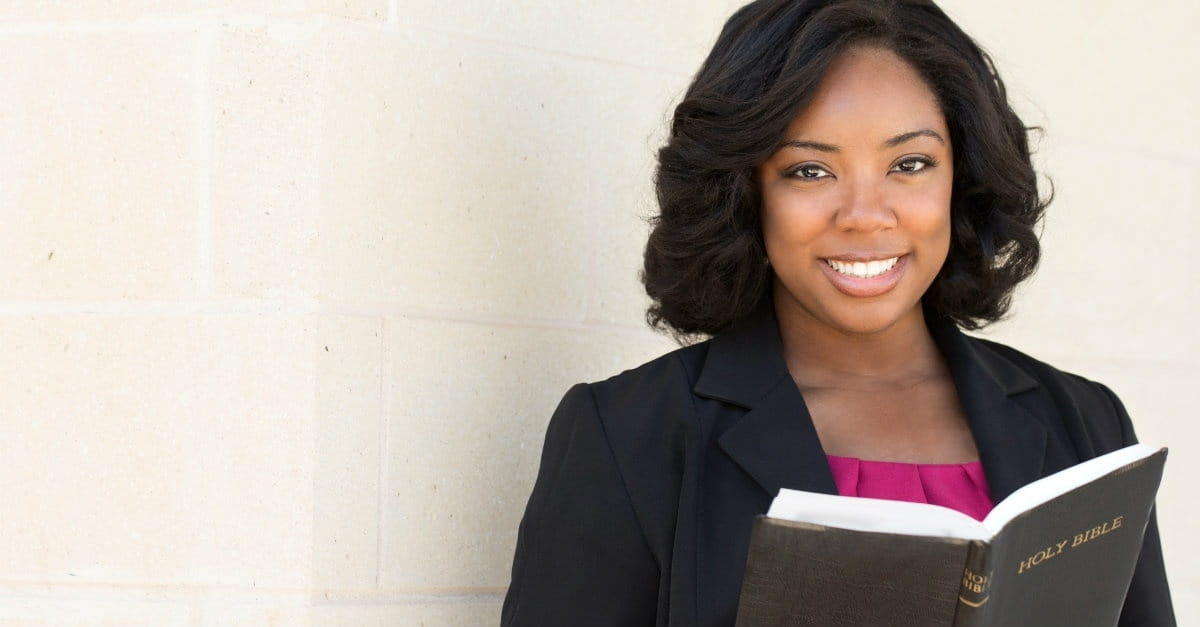 "I want to serve at my new church but I'm not sure I'm the kind of person they're looking for," a smart and talented, yet humble young woman told me as we shared a meal together.
When I asked "What kind of person do you think your church is looking for?" her response was: "I don't know. Someone who is…um…not like me."
I see many people shrink back from opportunities to serve in the church these days, feeling they don't quite fit the mold of what a Christian should look or act like. Do you, too, think you should change or hide WHO you are in order to be WHAT others expect of you?
To help you step boldly into who you are for the glory of God and the building up of His church, here are 10 ways to serve and still be yourself in church:
Photo credit: @Thinkstock
Read more