10 Ways to Stop Cliques in Your Church
Donna Jones

Crosswalk.com Contributing Writer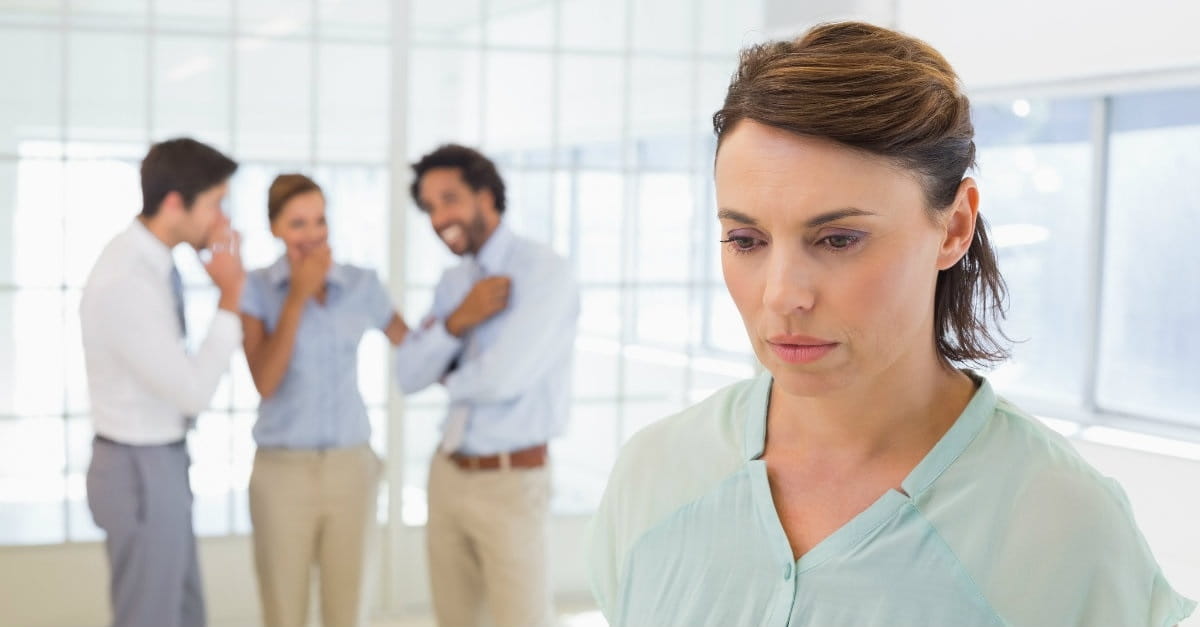 No matter what label dons the door of your church, one thing all churches can agree on is this: The church is meant to be a place where outsiders become insiders.
Too often, though, otherwise well-meaning believers stifle others from becoming healthy, contributing, loving members of the body of Christ, simply by being unaware of how they've formed cliques.
It's good for church members to be close, but a close church can become a closed church -- and that's a problem.
Here are 10 ways your church can stop cliques.
Photo credit: ©Thinkstock/Wavebreakmedia
Read more