10 Ways to Talk So Your Husband Will Listen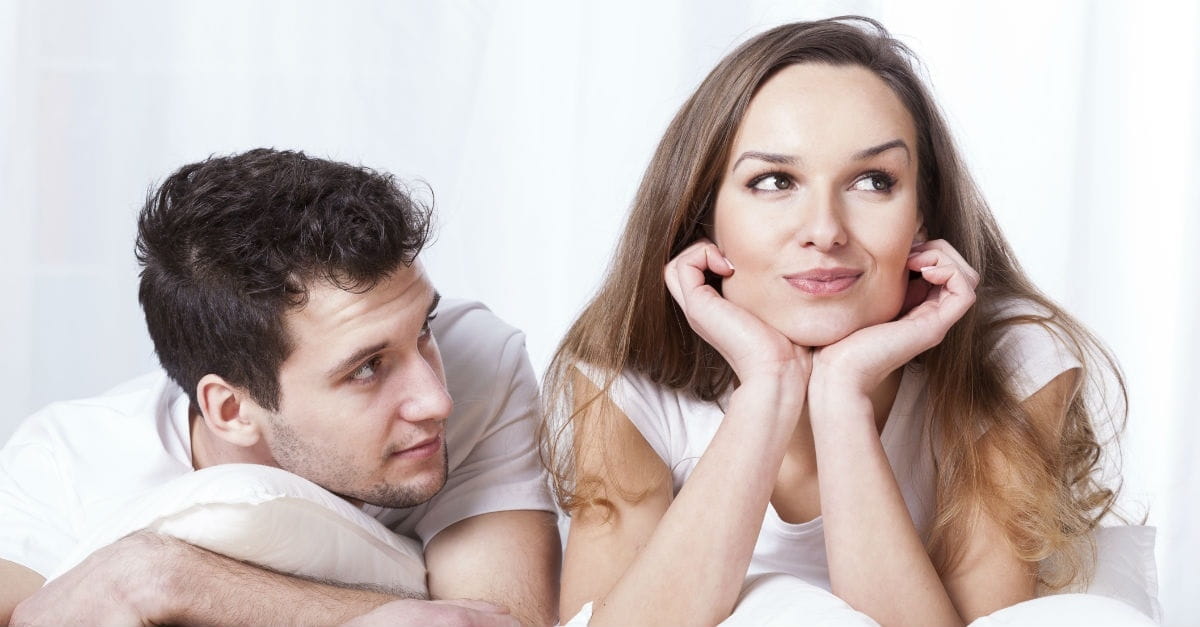 Do you ever feel that your husband is tone deaf to your frequency? Maybe he hears a tone you weren't aware of, or words you're sure you didn't say.
After being married for 30 years, and ministering to women and couples for nearly that long, I've discovered that what we say, as well as how and when we say it can make all the difference when it comes to whether or not our husbands are really listening.
Based on interviews with hundreds of couples over the years in order to write my books, When a Woman Inspires Her Husband and12 Ways to Experience More with Your Husband, here are ten ways to talk so your husband will listen:
Photo Courtesy: Thinkstock
Read more