10 Women in the Bible Who Broke the Mold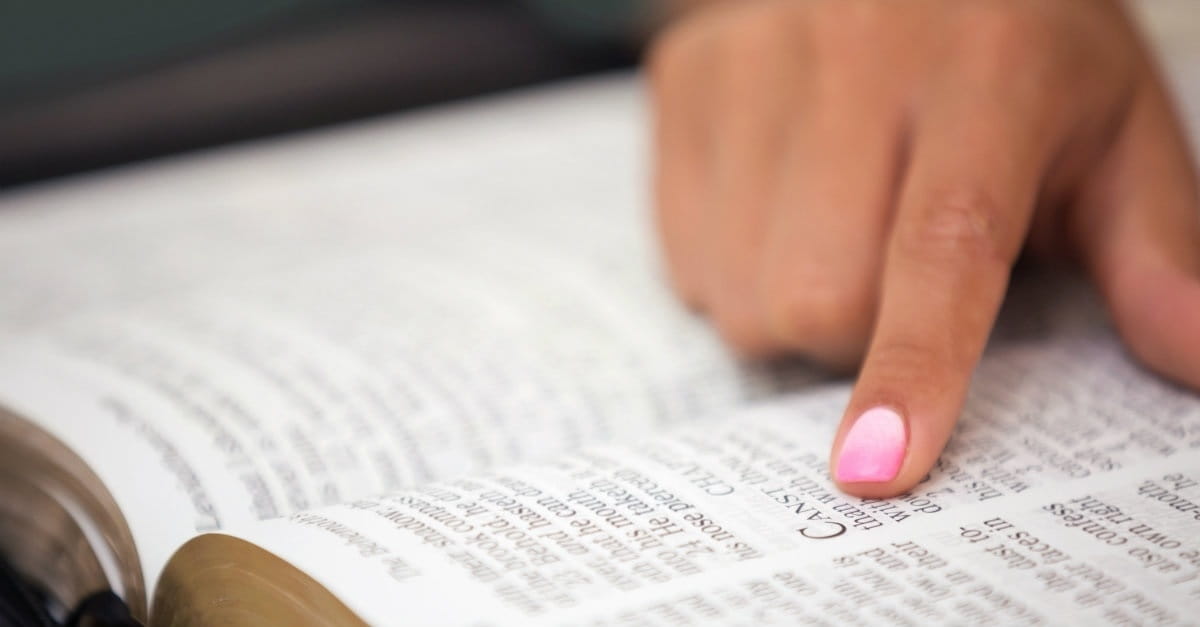 Immediately we can think of women like Mary, Eve, Sarah, Miriam, Esther, Ruth, Naomi, Deborah, and Mary Magdalene. But there are others that have only a small appearance in the Bible, some as few as one verse.
While plenty of women in the bible were strong, capable women, these ladies didn't sit around waiting for someone else to get the job done. They feared God and lived faithfully. They did what they needed to do.
God empowered all women to be strong and follow his call, and he used the actions of these women to inspire and teach us years later through the biblical text.
Here are 10 examples of ordinary women showing strength in the Bible:
Image courtesy: ©Thinkstock/B-C-Designs
Read more