10 Words of Encouragement for Pastors
Ron Edmondson

ronedmondson.com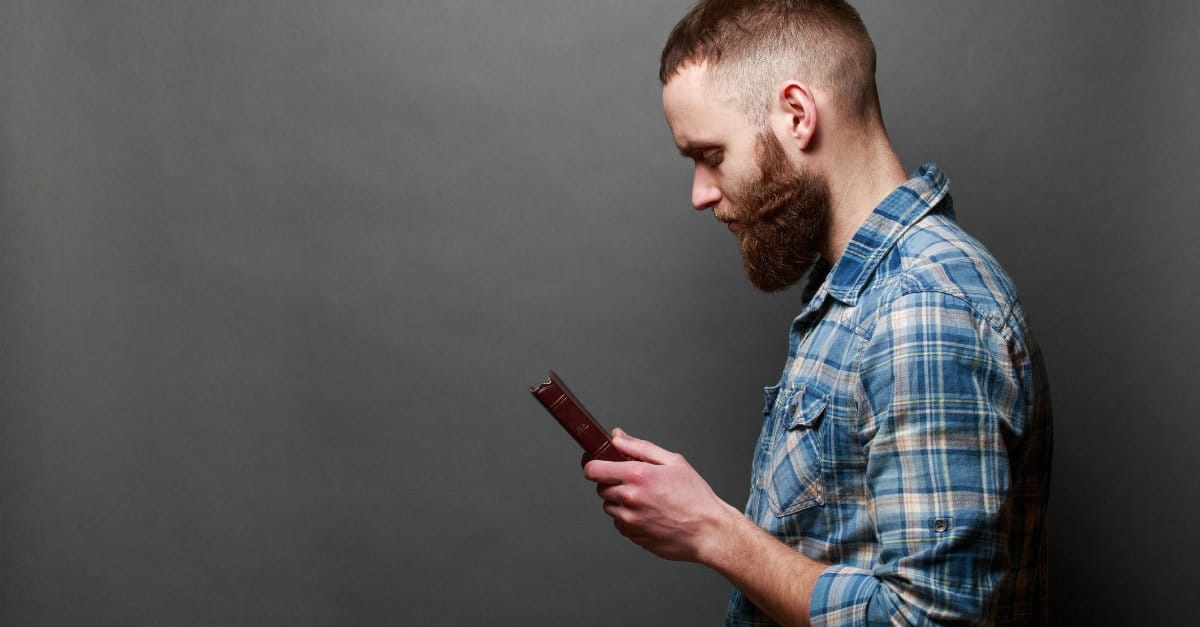 I love pastors. Each week, through this blog and my personal ministry, God allows me to partner with dozens of pastors, helping them think through life and ministry issues. I've learned that many pastors struggle to find people who will invest in them and help them grow as individuals, leaders and pastors.
Recently I had a pastor ask me for my "best advice" for other pastors. Wow! That's hard to say. I've learned so much through the pastors who have invested in me and by experience. It's hard to summarize all that I've learned. It could probably fill a book or two…but at least more than one blog post!
I put some thought into the question and decided to come up with a list of encouragement, one that I would give to all pastors, to answer his question. I'm sure there's more (and you can help by adding yours), but this post is at least a start. Of course, wisdom is transferable to other fields, so change a few words around and I'd give this advice to any leader…some of them perhaps to any person.
Here are 12 words of encouragement for pastors:
(*Image Credit: Thinkstock4maksym)
Read more