10 Worst People in Your Church
Dawn Wilson

Crosswalk.com Contributing Writer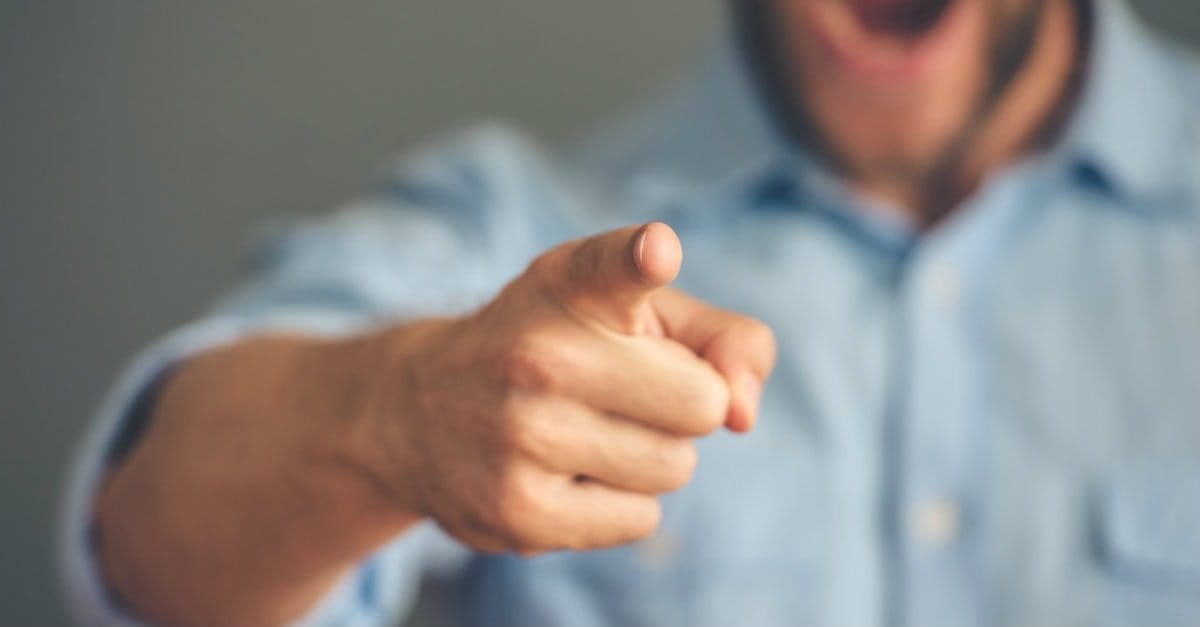 1. The Pharisees
Slide 1 of 10
In the Bible, the proud Pharisees were quick to condemn and judge. Jesus called them hypocrites and revealed their true disposition in Matthew and Luke. 
Today's church Pharisees judge others harshly while making light of their own failings. Some lash out when their prestige is threatened. Others erect burdensome rules for others, hoping to improve their own standing. 
People may appear upstanding—but remember, "The LORD looks at the heart" (1 Samuel 16:7).
Photo credit: ©Thinkstock