11 Biblical Principles to Help You Become a Better Friend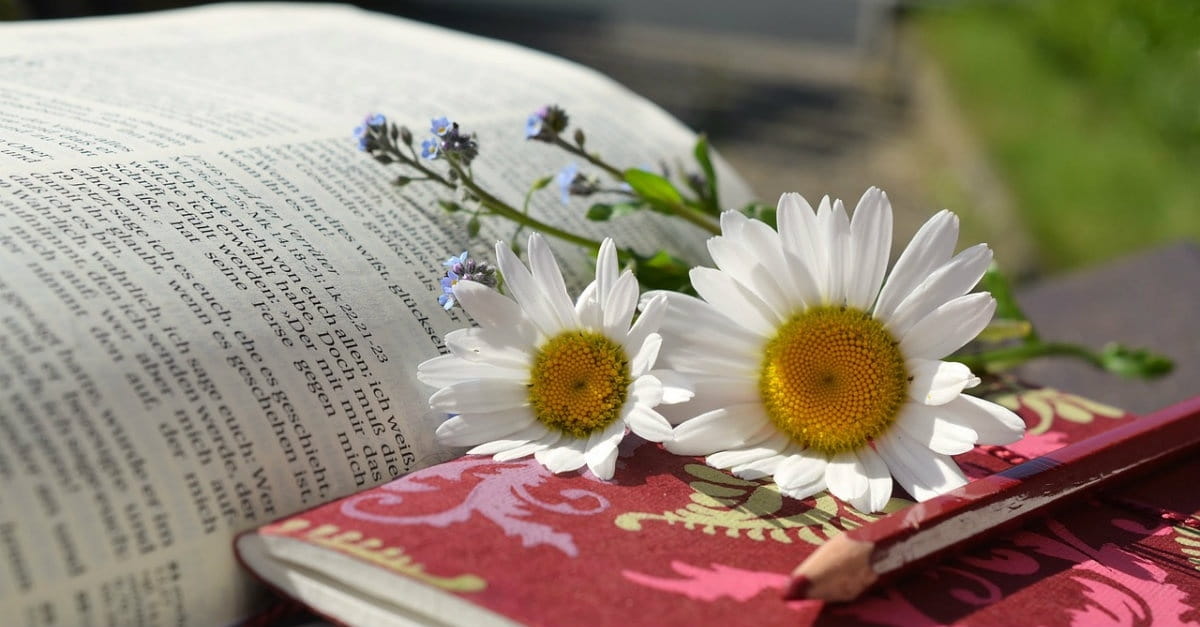 I've had lots of practice making friends. Over the last 33 years, our family has moved seven times for my husband's job. Each time I left friends behind. Each time we settled into a new neighborhood with new neighbors. Each time we joined a new church with a new church family.
It didn't take long to learn that if I wanted to enjoy meaningful, solid friendships I could not waste any time. I had to be intentional about making friends and I had to be a friend worth having.
Sadly, today's fast-paced, shallow culture hinders the kind of friendships God desires us to have. Before we look at biblical principles for building and keeping friendships, let's touch on a few things we'll want to avoid.
Kathy Howard helps women live an unshakeable faith for life. The author of 7 books and a former "cultural Christian," Kathy encourages women to stand firm on our rock-solid God through difficulties or ease by embracing real, authentic faith. Find out more and get free discipleship tools and leader helps at: www.kathyhoward.org.
Image courtesy: Unsplash.com
Read more