11 Reasons Motherhood is Hard, and How to Deal with Them
Lesley Gore

Home Educating Family Magazine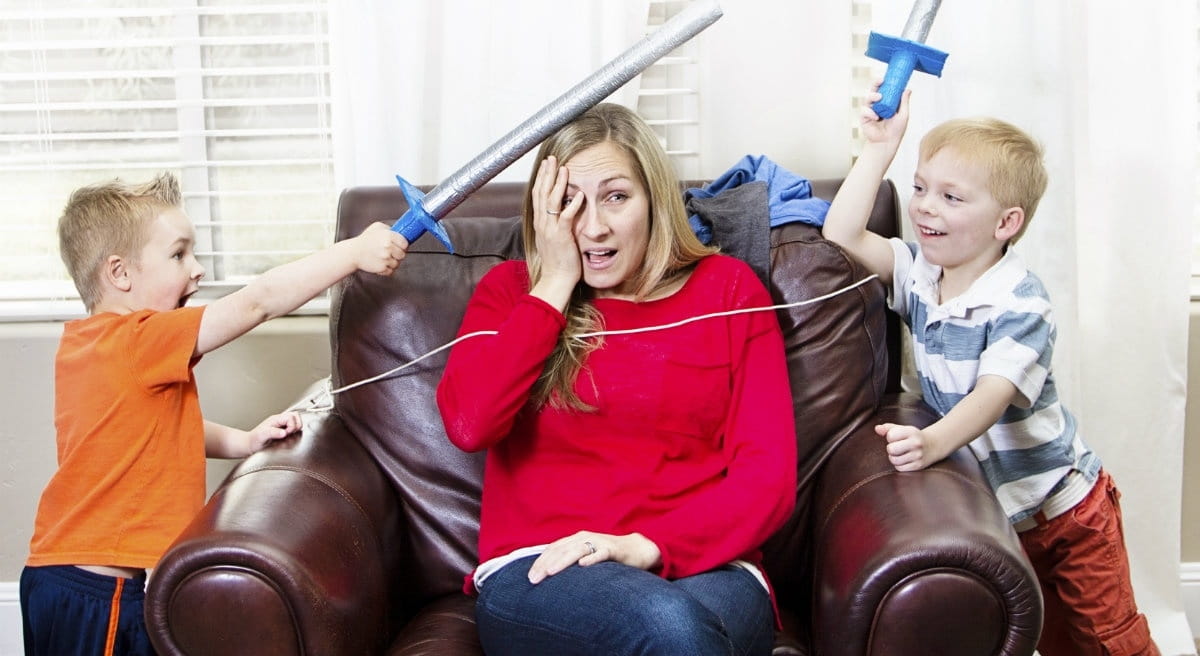 It is no secret that I was painfully naïve when I said my "I do's" to Mr. Gore. My picture of marriage and motherhood was anything but realistic, and I somehow really and truly believed that we would be wealthy and have house help and a guest cottage out back. Whether that was going to take place before or after I took on the nannying job for $10/hour, I don't know, but I was reaching for that rainbow.
But seven years of marriage and a bunch of kids later, it was time to grow up and move on. Accept my duties and find joy in them. Train myself to love hard work. Say buh-bye to the guest cottage. And guess what? I'm getting there! But if I'm being honest, I still struggle, and old habits die hard. For this reason, and in hopes of helping anyone who shares a boat with me, I thought it would be helpful to make a list of the things I signed up for and should therefore no longer complain about.
Even though I didn't really know I was signing up for them when I did. But that's neither here nor there. Let us begin.
*(Image Credit:Thinkstock)
Read more