11 Simple Ways to Encourage Your Spouse Today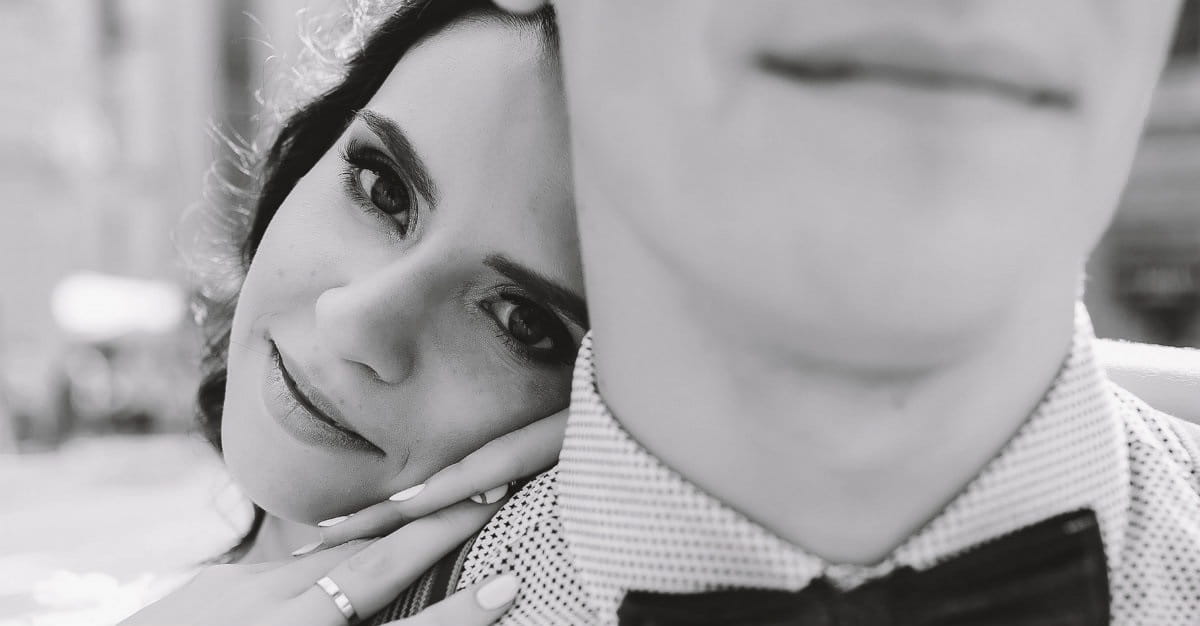 Have you ever noticed your spouse struggle with something and you couldn't find the words to encourage them no matter how you tried? Sometimes the close connections we have in our marriages prevent us from being intentional about how we hold each other up. We take our spouses needs and desires for granted. Sometimes we think we won't be taken seriously when we try to encourage them, or they'll never take our advice until someone else tells them the same thing.
These should not stop us from fulfilling our responsibilities to each other; to uplift, encourage and inspire one another.
Ecclesiastes 4:9 says "Two people are better than one, for they can help each other succeed." New Living Translation
This is such a beautiful picture of our roles as husbands and wives—helping each other succeed.
Here are 11 simple ways you can begin to do that for your spouse today.
Image credit: ©Thinkstock
Read more