12 Bible Verses That Have Branded My Soul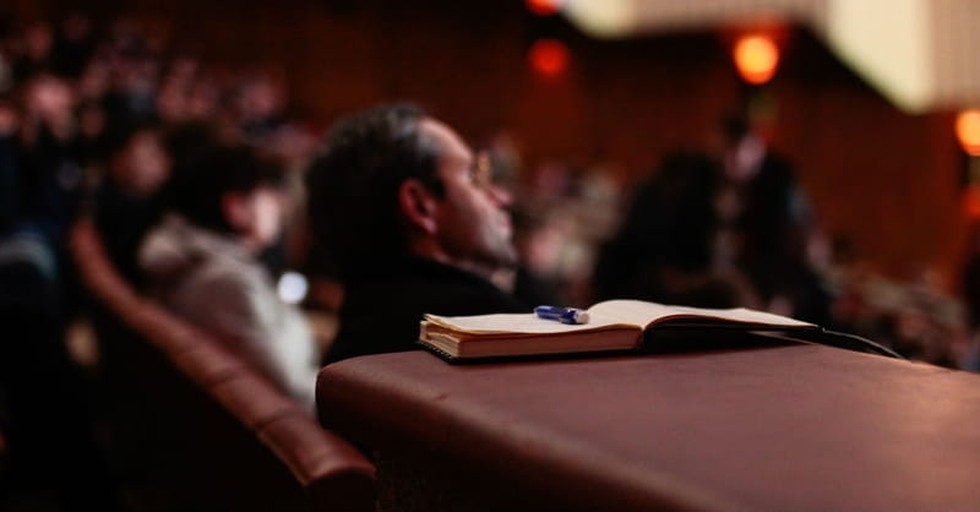 This is tough, trying to pare down the scriptures that have nurtured me most faithfully over the years from childhood to an even dozen. I was able to pull it off in the Old Testament, but not the New.
The New Testament is the heavy weight, the major force, in the believer's life--in his study, meditation, doctrine, instruction.
A young pastor friend told me recently he majors on the Old Testament, he loves it best, and that this is where his sermons come from. I told him I was horrified (maybe overdoing it just a tad for effect).
For a disciple of the Lord Jesus Christ, the New Testament is "where it's at." The Old Testament is all about roots and background, preparation and anticipation. The Old Testament is filled with stories of God preparing His people, of symbols and prophecies and rituals all of which would be fulfilled in Jesus.
How odd to prefer the rituals and symbols to the reality and substance that is in the Lord Jesus Christ. We must never choose the Old Testament over the New. They are essential, priceless, and complementary, but the New is dominant.
I gladly own up to being a New Testament Christian. Nowhere else on earth do we find the story of Jesus. It's the only place where we are given His teaching and the doctrines of our faith. It's where we are given instructions for godly living and directions for faithful ministry during this period between Jesus' two visitations.
Focusing on the New Testament is not optional for a disciple of Jesus. This is our life. It's what we are all about. We must become students of the New Testament (and only then, a student of the Old Testament secondarily and indirectly).
Here then are twelve Gospel texts that mean a great deal to me. They are part of my DNA, essential aspects of my faith. Anyone running a spiritual autopsy on me would find that these are responsible for my backbone, my heart, and my vision. This I believe.