12 Ways to Practice Family Discipleship This Christmas
Chap Bettis

TheApollosProject.com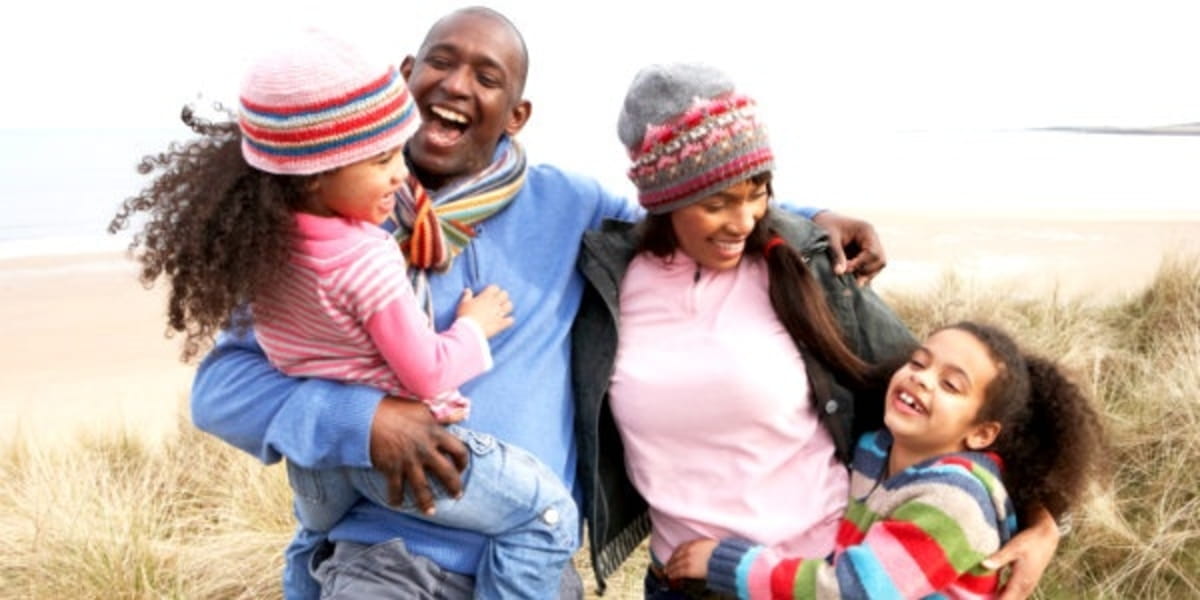 Christmas, even with all its various challenges for families, presents a wonderful time to build lasting memories and focus on the Savior.
1. Value family joy and unity more than getting the right gifts!
The Christmas holidays are a stressful time of year. Moms especially can plan too much: Every person has to have just the right gift. Every neighbor has to get cookies. Every inch of the house—inside and out—needs decorating…etc. In the stress, something always goes wrong. When you plan too much and there is an atmosphere full of anxiety, it affects the whole family. Your children are watching you get upset during the very weeks you're wanting to highlight the joy of God's Incarnation. God says,"Better a meal of vegetables where there is love than a fattened ox where there is hatred (Proverbs 15:17). So, pay attention to your time and financial budgets and try to stick to them. Build margin into your schedule now. Your joyful example will be powerful to your children.
Read more