13 Things to Know about Using Your Spiritual Gift
Dr. Roger Barrier

Preach It, Teach It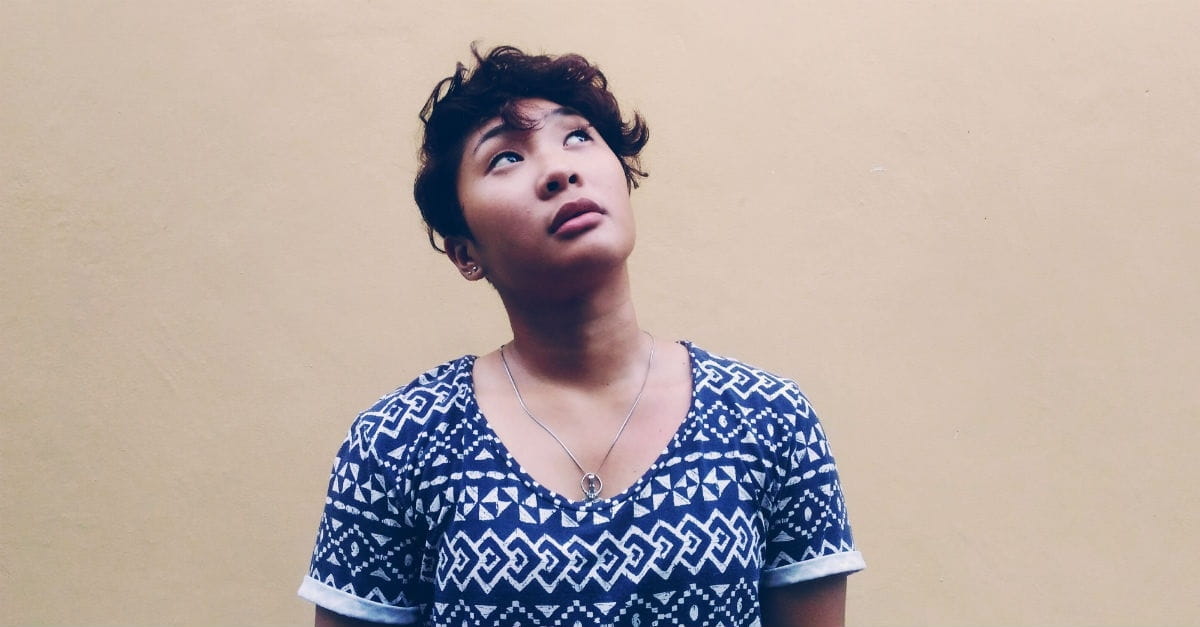 Editor's Note: Pastor Roger Barrier's "Ask Roger" column regularly appears at Preach It, Teach It. Every week at Crosswalk, Dr. Barrier puts nearly 40 years of experience in the pastorate to work answering questions of doctrine or practice for laypeople, or giving advice on church leadership issues. Email him your questions at roger@preachitteachit.org.
Dear Roger, I am a new Christian. I attend a weekly Bible study with men who have been Christians a long time. Someone mentioned about spiritual gifts but did not stop to explain it. I'd like to know what spiritual gifts are and how they work. I'd like to know if I have one. Please help me. Sincerely, Harry Dear Harry,
I think the best way to answer your request is to use a question-answer format.
Image courtesy: Unsplash.com
Read more