15 Passages to Read This Christmas (That Aren't Luke 2!)
Debbie McDaniel

2017

29 Dec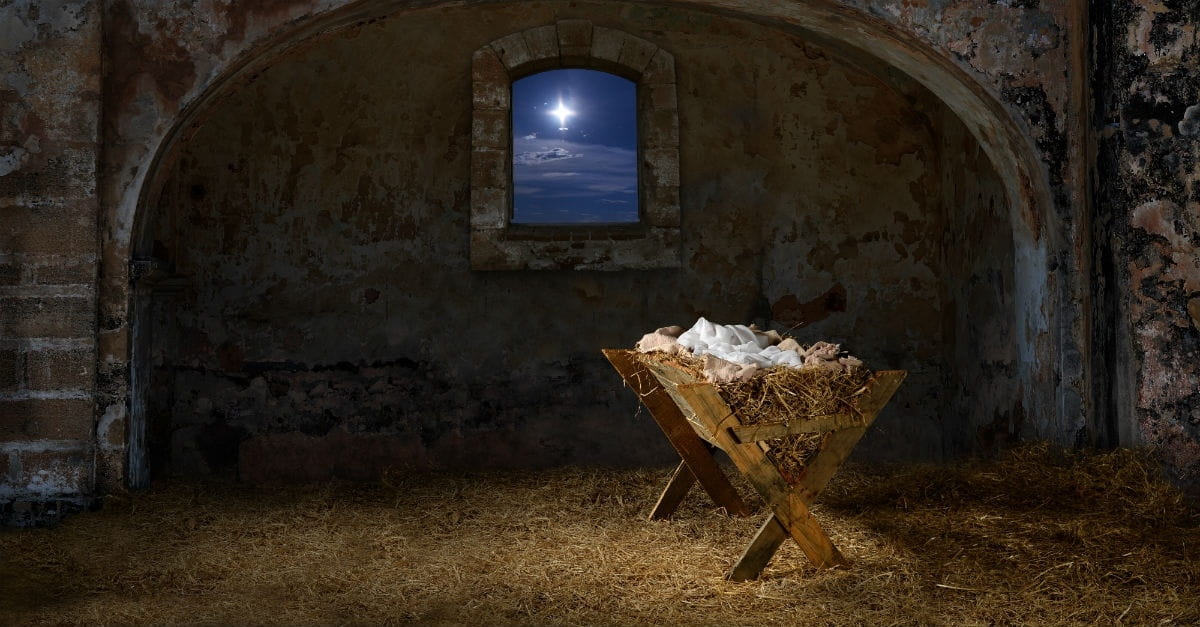 God's word is powerful and true. It never changes and is not based on popular opinion or current world view. It gives life and peace, hope and wisdom, in uncertain times and through every good or difficult day.
Prayer + God's Word = Power – the pathway for Him to do miraculous things.
Though we often focus much of our attention on Luke chapter 2 for the reading of the Christmas passage, the very miracle of Jesus and what He came to do is shared throughout the entire Bible. John chapter 1 says that Christ Himself is the Word and came to live among us. He encompasses all; He is the beginning and the end.
When your own thoughts start trying to get the best of you, when you feel rushed or worried in the cares of the day, focus on what He says first. It'll bring greater peace, joy, and strength for this Christmas season and the whole year through.
Even today, choose to spend more time meditating on truths that have the power to change your heart and guard your mind. Pray God's word back to Him, thank Him for every promise, every gift and word that ushers in peace and hope. He promises His truth will never return void, but will accomplish all that He desires and achieve the purpose for which He has sent it (Isaiah 55:11).
Photo credit: ©Thinkstock/ginosphotos