15 Verses Every Christian Needs to Memorize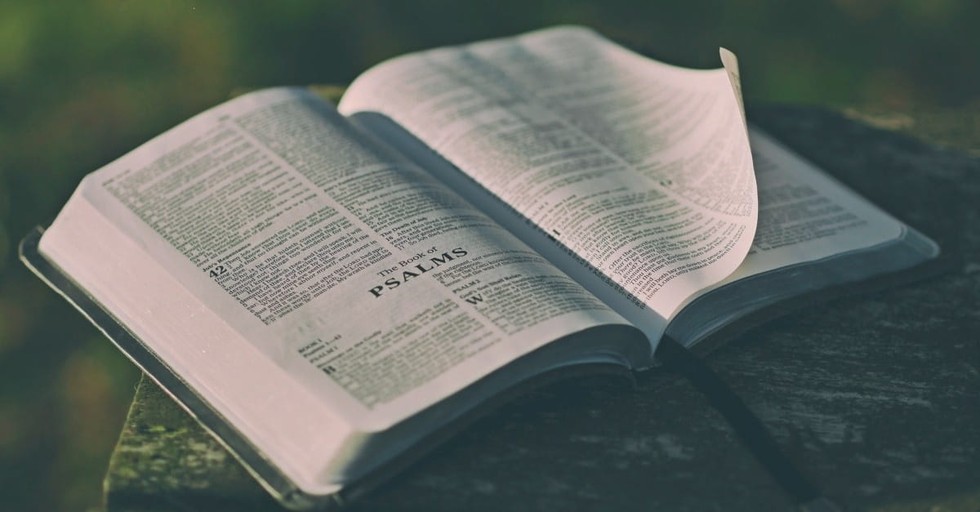 In June I wrote about eight passages of Scripture every Christian needs to commit to memory. The response to the post has been great and I have been encouraged at the hunger to memorize Scripture I have seen. At the end of the post I asked what passages people would add to the list. If you look back at the original post, every passage contains at least six verses and some close to twenty. My aim in that post was to point to longer foundational passages for Christians to commit to memory. Most of the feedback I received listed single verses, and realized that new Christians following my advice would miss many well-known verses that Christians usually memorize early in their Christian life.
In light of this, I put together a list of passages for young or new Christians to memorize so they would grow in their understanding of the character of God, the work of Jesus, salvation by faith alone, and the basics of the Christian life. We need to focus on these issues early in the Christian life because if we just start learning Scripture's commands without understanding who God has revealed himself to be and the heart of the Christian message we will develop an unhealthy view of what it means to live as a Christian.
When memorizing these verses, work on learning them for the long haul and not just to check them off of a list. Learn them thoroughly and accurately, then develop a system for reviewing them so they stay fresh in your mind. As you learn and review these verses, meditate on them, take notes on them, and pray through them. You will find that committing Scripture to memory, studying it, meditating on it, and praying through it will give you aid in trial, temptation, discouragement, and evangelism opportunities. (If you need help memorizing Scripture and developing a system for review, I recommend the ScriptureTyper app. It has been a great aid to my Scripture memory over the last two years.)