20 Bible Verses to Send a Friend in Need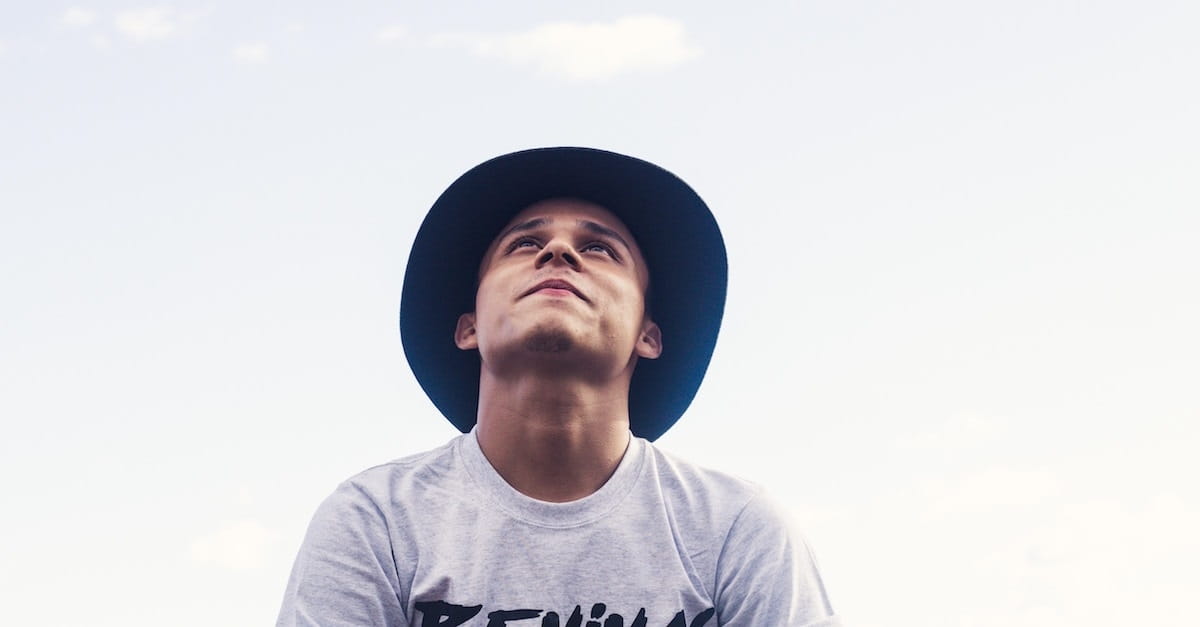 It can be difficult to know exactly what to say to a friend who is hurting. We worry that our words will sound generic or cliche. Especially when we haven't personally experienced the trial they are going through, we can find ourselves at a loss for words.
Sharing Bible verses is always a good way to reach out. The Word of God is comforting and inspiring, even in the most difficult of times. Sending Bible verses through text, email, or written letter is a great way to express how much we care, while also reminding our friends how much God cares. Here are 20 Bible verses with encouraging messages to send to a friend in need.
Photo credit: Unsplash
Read more