20 Elisabeth Elliot Quotes to Reignite Your Fire
Compiled & Edited by Crosswalk Editorial Staff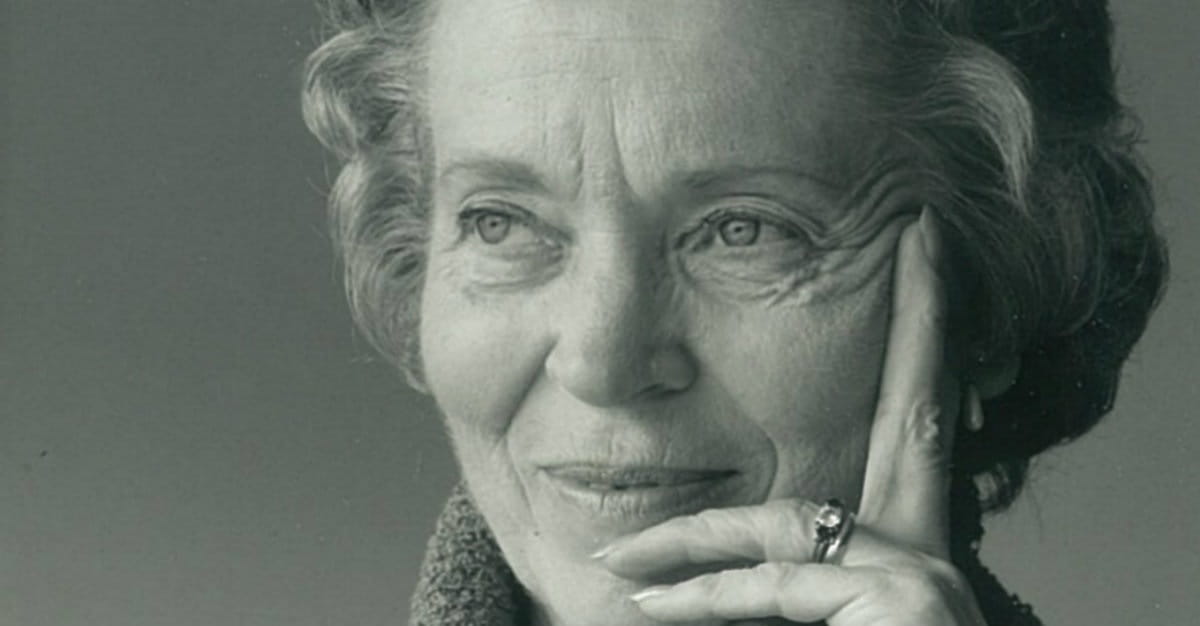 Though she's been gone for a couple years now, here are
Five Things We'll Always Remember about Elisabeth Elliot
:
1. Her Books - She wrote two books about her husband's martyrdom and the years she and her newborn daughter spent living among the Aucas, the tribe that killed him.
2. Her Faith - Her work with the tribe, and her enduring faith, were even chronicled in the film, The End of the Spear.
3. Her Poetry - Elliot loved to write and often experimented with poetry. One of her efforts included the memorable line, "My spirit finds in Thee its perfect home: sufficiency."
4. Her Unconditional Love - Writer Asheritah Ciuciu named Elliot as one of the 11 Women Every Christian Should Know. Ciuciu's tribute to Elliot reflected how she strove to love neighbor and enemy alike.
5. Her Wisdom - Elliot's experiences left her with a deep, abiding faith in Christ which became a wellspring of wisdom for others. Which brings us to some of her greatest quotes, which are still applicable today...
Read more