3 Ways to Live Like Mary
Sarah Garrett

transformed4more.com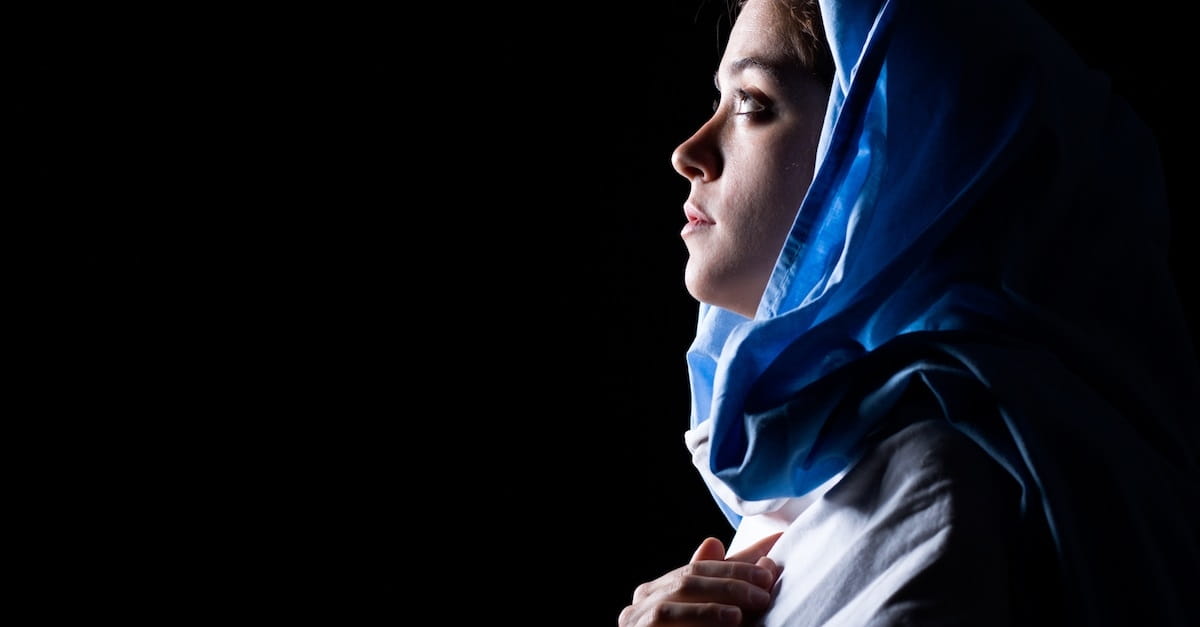 Sarah Garrett is a passionate educator and founder of the Transformed4More Ministries that she runs with her identical twin sister. It is her desire to reach struggling teenagers and tell them about the transformative power and love of God. Her book, "So, You Think You Are Ready to Date?" released in October 2017.
Can you imagine being visited by an angel? What if that angel proceeded to tell you that you would give birth to the Savior of the world?
I would have freaked out and fainted! Thankfully, Mary did not. Although the exchange between Mary and the angel Gabriel was short, as I study it again this Christmas season, I see some character traits in Mary that I want to mirror in my own life and that I'd love to see you mirror in yours.
Photo courtesy: ©Thinkstock/mrkornflakes
Read more