4 Things to Remember When a Christian Leader Fails You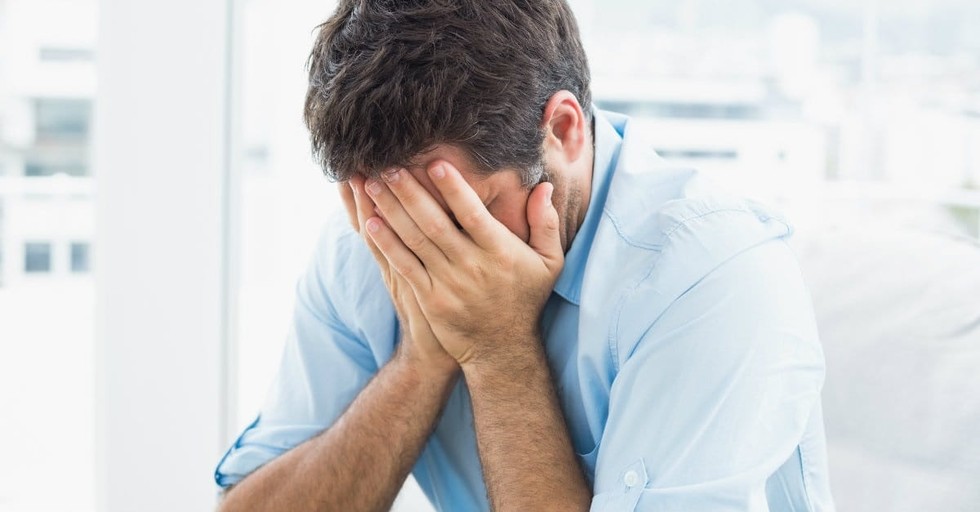 Leaders in the church aren't exempt from sin. No one is. We don't expect perfect people to lead our congregations, create our resources, and speak into our culture. But we do expect them to uphold the Bible's authority. We do want them to remain faithful to Christ.
So what are we to do when a respected Christian leader fails the church, in any context? How are we to respond?
Kristen Wetherell is a writer, Bible teacher, and the content manager of Unlocking the Bible. She is the author, along with Sarah Walton, of Hope When It Hurts: Biblical Reflections to Help You Grasp God's Purpose in Your Suffering (The Good Book Company, April 2017). She blogs at her website, and you can follow her on Twitter. She and her husband, Brad, are members of The Orchard in Arlington Heights, Illinois. Connect with Kristen at her website.
Image courtesy: ©Thinkstock/Wavebreakmedia Ltd