4 Ways to Overcome Your Family's Cycle of Bitterness
Ed Tandy McGlasson

Blessing of the Father Ministries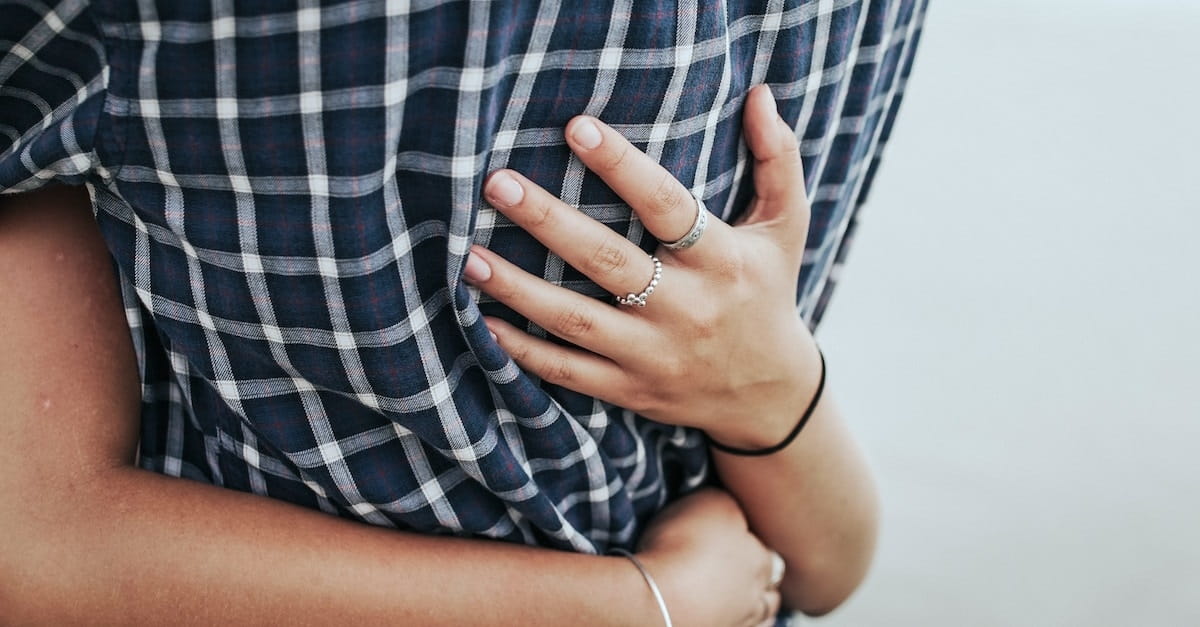 Families can rise or fall based on how well they handle conflict and hurt. Without the tools of forgiveness, bitterness can destroy our families. The only way to break the cycle of bitterness is to build a culture of forgiveness in our lives.
Bitterness has taken root in many families, and it will come out in different ways. I heard a story about a family that had members who didn't want to show up for a Thanksgiving celebration because of their political differences. One of them said, "I can't believe that you voted for… and I can't be around someone who is so…." You get the drift, it was ugly.
Our children are watching us and learning to either forgive or be bitter. People used to agree to disagree, but now they're more likely to say, "If you believe that, I can't have a relationship with you anymore." In this culture, it's vital to protect your family and yourself by building a culture of forgiveness around you.
Here are some tips on how to do that:
Photo courtesy: ©Unsplash
Read more