5 Birthmarks of the Born Again Christian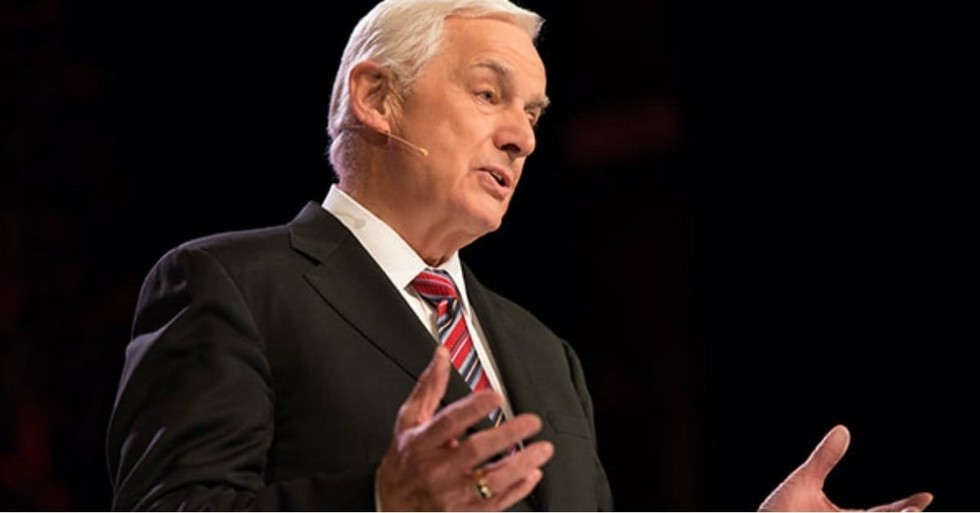 What Is a Born Again Christian?
While the entire Bible stresses certainty and assurance for Christians who are born-again, there's one section of Scripture that stakes out this theme as its central focus—the letter of 1 John.
As we carefully read through 1 John, we notice a five-fold argument for the assurance of salvation—five of the birthmarks of the Christian. These are characteristics and traits of someone who is born again through faith in Jesus Christ.
"That which was from the beginning, which we have heard, which we have seen with our eyes, which we have looked at and our hands have touched—this we proclaim concerning the Word of life. The life appeared; we have seen it and testify to it, and we proclaim to you the eternal life, which was with the Father and has appeared to us. We proclaim to you what we have seen and heard, so that you also may have fellowship with us. And our fellowship is with the Father and with his Son, Jesus Christ. We write this to make our joy complete." 1 John 1:1-4
Let's take a look at the 5 signs of those who are born again Christians
Image courtesy: davidjeremiah.org