5 Dangerous Questions to Ask in a Marriage
Arlene Pellicane

www.ArlenePellicane.com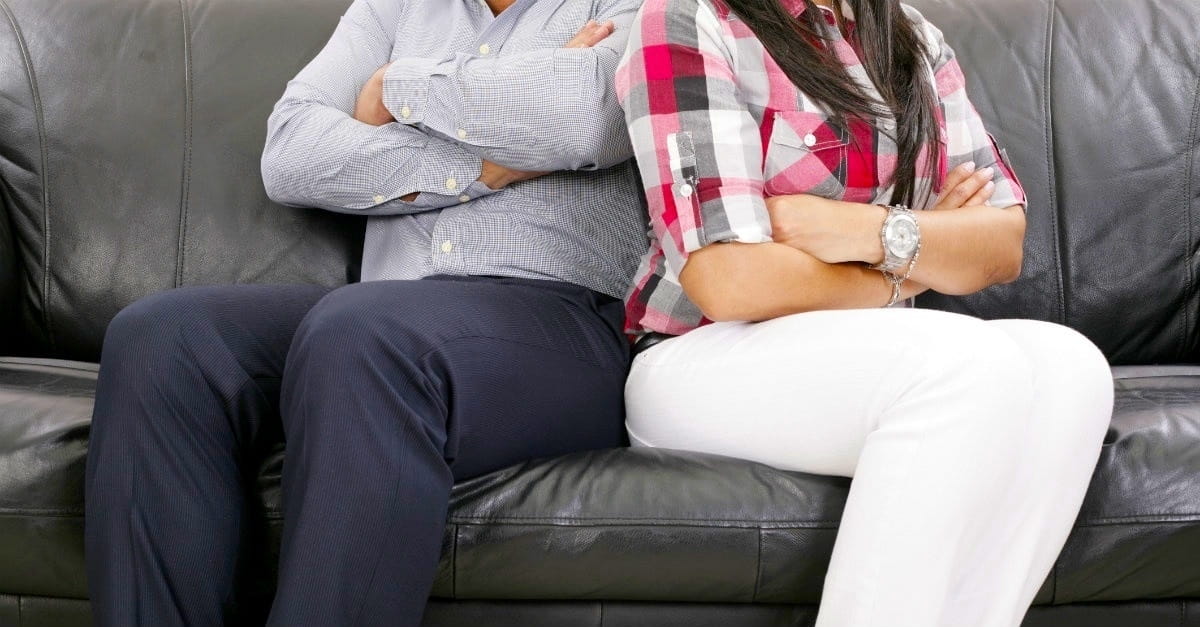 If you want a better relationship with your spouse, begin by asking better questions. There are obvious questions that are invitations to arguments such as "Do these jeans make me look fat?" and "Do you even know how to cook a decent meal?" Most of us are smart enough to avoid these types of questions.
But there are other bad questions that get through our filter.
The dictionary defines dangerous as "involving possible injury, harm, or death." If you regularly ask your spouse dangerous questions like the following two, it's likely you will cause harm and pain to your marriage.
Photo courtesy: ©Thinkstock
Read more